Many businesses and public institutions have wireless networks that stay on even when not in use during off-hours like nights and weekends. This results in unnecessary power consumption and expenses. With Conscia PowerSave, you can efficiently turn off your network during these idle periods, saving money and energy.
A single medium-sized access point can consume at least 10 watts of energy even when not in use. When a network has multiple inactive access points, the amount of wasted energy can become significant, posing a threat to the environment and leading to avoidable costs for the organization.
Through Conscia PowerSave, you can manage all your wireless access points so that they turn on and off based on your business needs. And your users can easily turn on the wireless network themselves if they need it during off-periods. 
The solution also enables you to efficiently manage all your wireless access points by scheduling them to turn on and off according to your business needs. Users who require network access during off-periods can easily turn it on themselves.
How does it work?
Conscia PowerSave is a user-friendly application that automatically scans your network to help you create zones, map devices, and set up schedules for turning devices on and off. This flexible application allows you to make the ideal setup that balances optimal energy savings with user-friendliness in your organization.
The PowerSave application also makes documenting and showcasing your environmental savings easy.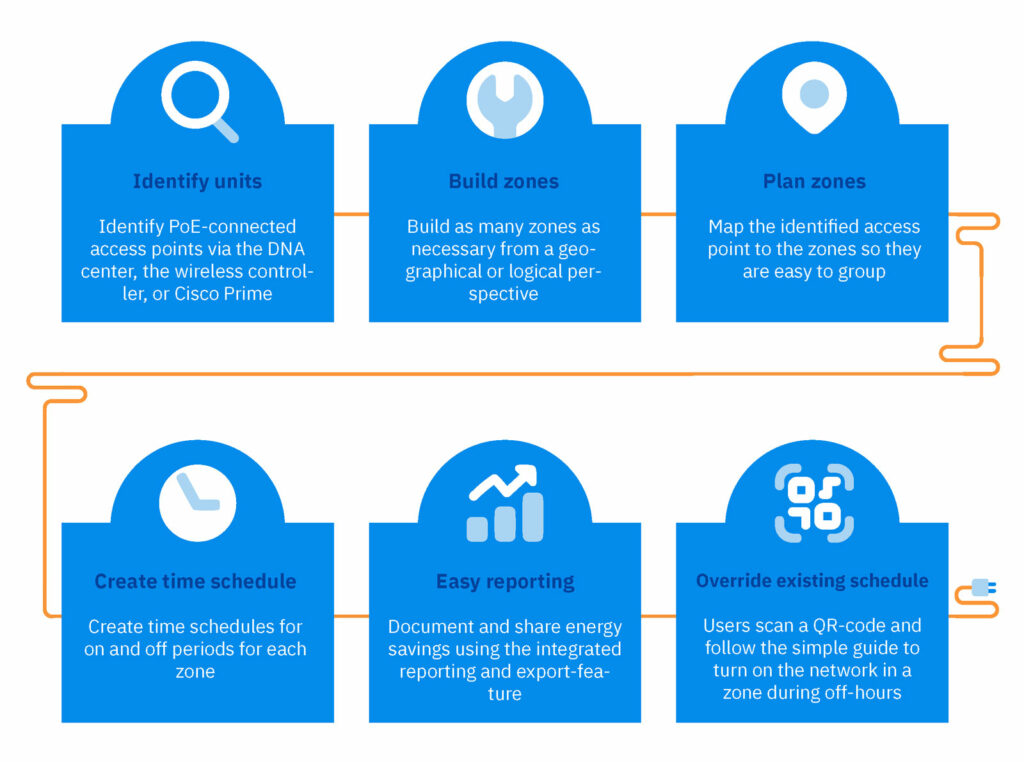 Benefits of Conscia PowerSave
Save power to the extent that makes a difference

Help achieve your sustainability goals without compromising the usability of your network

Regularly evaluate your power savings and use data to optimize your setup further
How does Conscia PowerSave work?
Can I document the effect of Conscia PowerSave?
How much can I save using Conscia PowerSave?
How big of a network do I need to use Conscia PowerSave?
What if someone needs to use the network while it is off?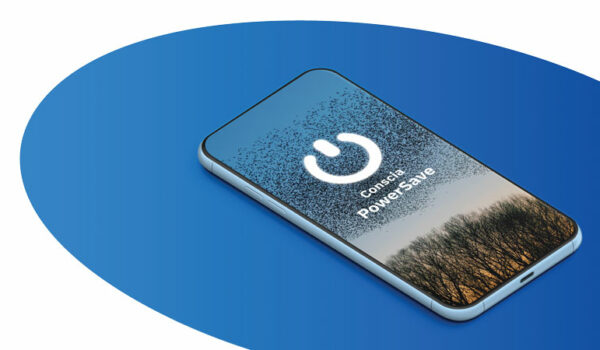 Download Our Datasheet Now!
Want to learn more about how Conscia PowerSave can revolutionize your energy management strategy? Download our datasheet now to discover the benefits of this game-changing solution.