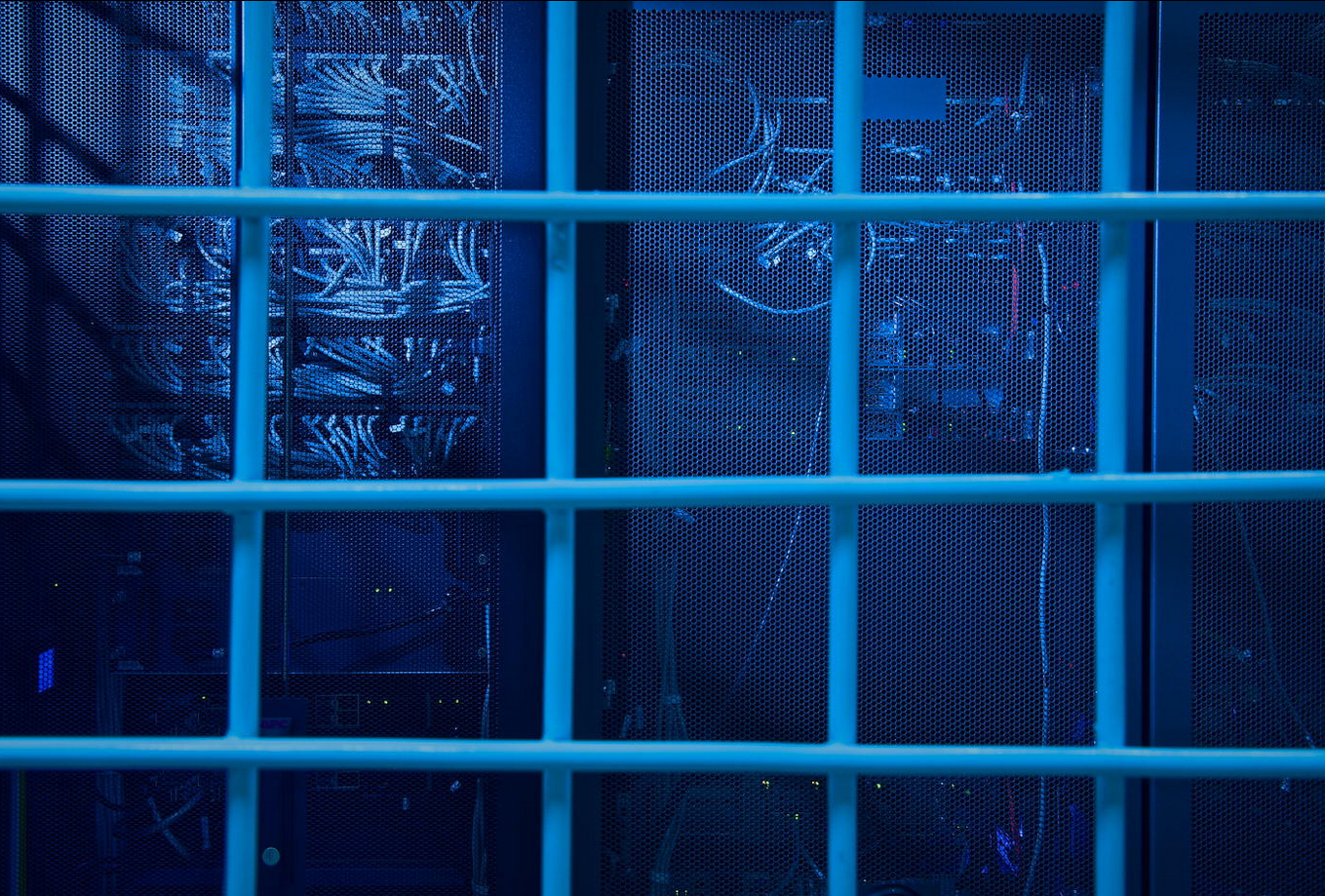 CYBER SECURITY BLOGS
At Conscia, we build complete security architectures where all systems strengthen each other. We think about safety as both an independent area and an integral part of the whole.
In our Network of knowledge, we share insights from our niche in the digital world on how to incorporating security into the basic network design and weaving security systems together with business systems, both security, operations, and the business stands to profit.