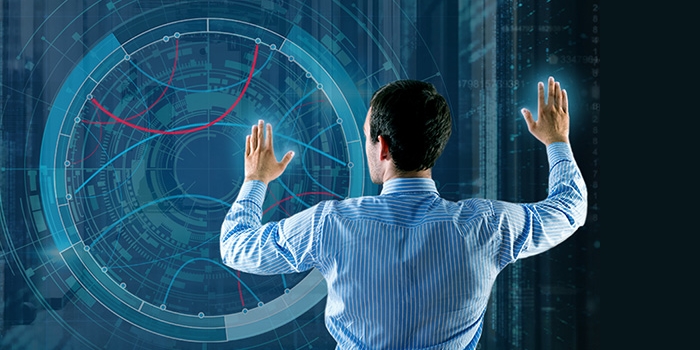 RELATED BLOGS
Intent-based networking solution must deliver the three core elements of translation, activation, and assurance. We deliver network assurance on three fronts:
Network Assurance Engine targets the data center and continuously verifies the entire network infrastructure.
DNA Center Assurance targets the campus and branch, delivering insights and visibility for improving the efficiency of IT staff, in support of both wired and wireless networks.
Meraki Wireless Health targets wireless issue resolution in distributed IT environments, improving the overall user experience.