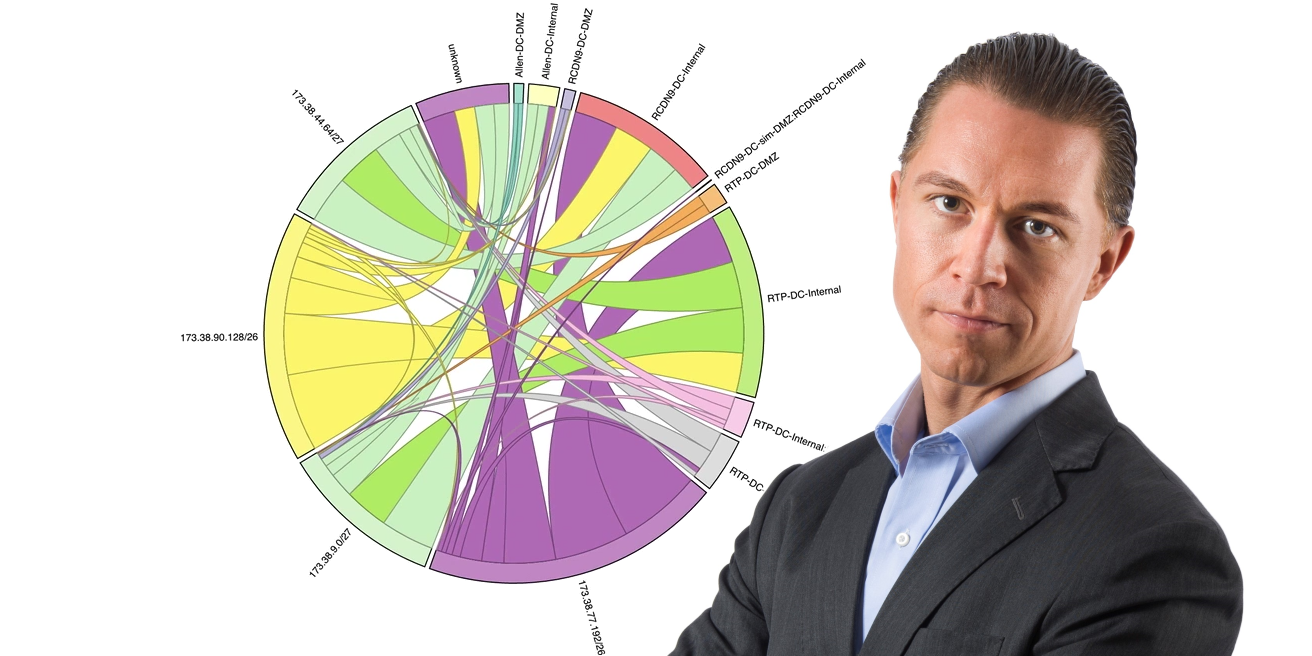 RELATED BLOGS
"We have been following Tetration closely before the product was released, we see it delivering unique value for modern data center solutions. There is no direct model, so you will need to work actively with skills development and not live on old merits. Competence and continuous education have been part of our culture from the start, "said Emanuel Lipschütz , CTO at Conscia.
Overview
Visibility
Tetration saves telemetry on communication flows, network state, and process events over a long period of time with a sustained level of detail for both operation and security.
Simulation
Tetration anticipates the impact of a new regulatory framework before commissioning by simulating against historical data.
Insights
Tetration processes collected telemetry to identify how applications belong and how their dependencies look.
Compliance
With telemetry from all communications, Tetration can validate, monitor or enforce policy compliance.
Tetration
Tetration provides complete transparency and control for workloads in the data center and cloud.
Enforcement
Tetration may itself enforce regulations for communication through its software sensors.
CWP, Cloud Workload Protection
By observing the behavior of applications and processes over time, threats and deviations can be identified.