Netværksgiganten Conscia har opkøbt Credocom og har nu lagt nye evner til porteføljen. Ud over stærke kompetencer og moden teknik bringer den lille danske sikkerhedsleverandør en anderledes og mere holistisk sikkerhedstilgang til bordet.
Conscia er eksperter i netværk til alt fra virksomheder til massive kommunale løsninger. Danske Conscia er ledende på sit felt og har altid haft en position i frontlinjen. Med opkøbet af Credocom har virksomheden nu lagt al viden omkring sikkerhed inhouse.
Ny mand som ansvarlig for sikkerhedsforretning er Thomas Grønne, medstifter af Credocom.
»Vi kommer ind i en virksomhed, der har helt samme DNA, som vi har. Vi har altid stræbt efter at være den bedste til sikkerhed, ligesom Conscia er den bedste til netværk,« siger han.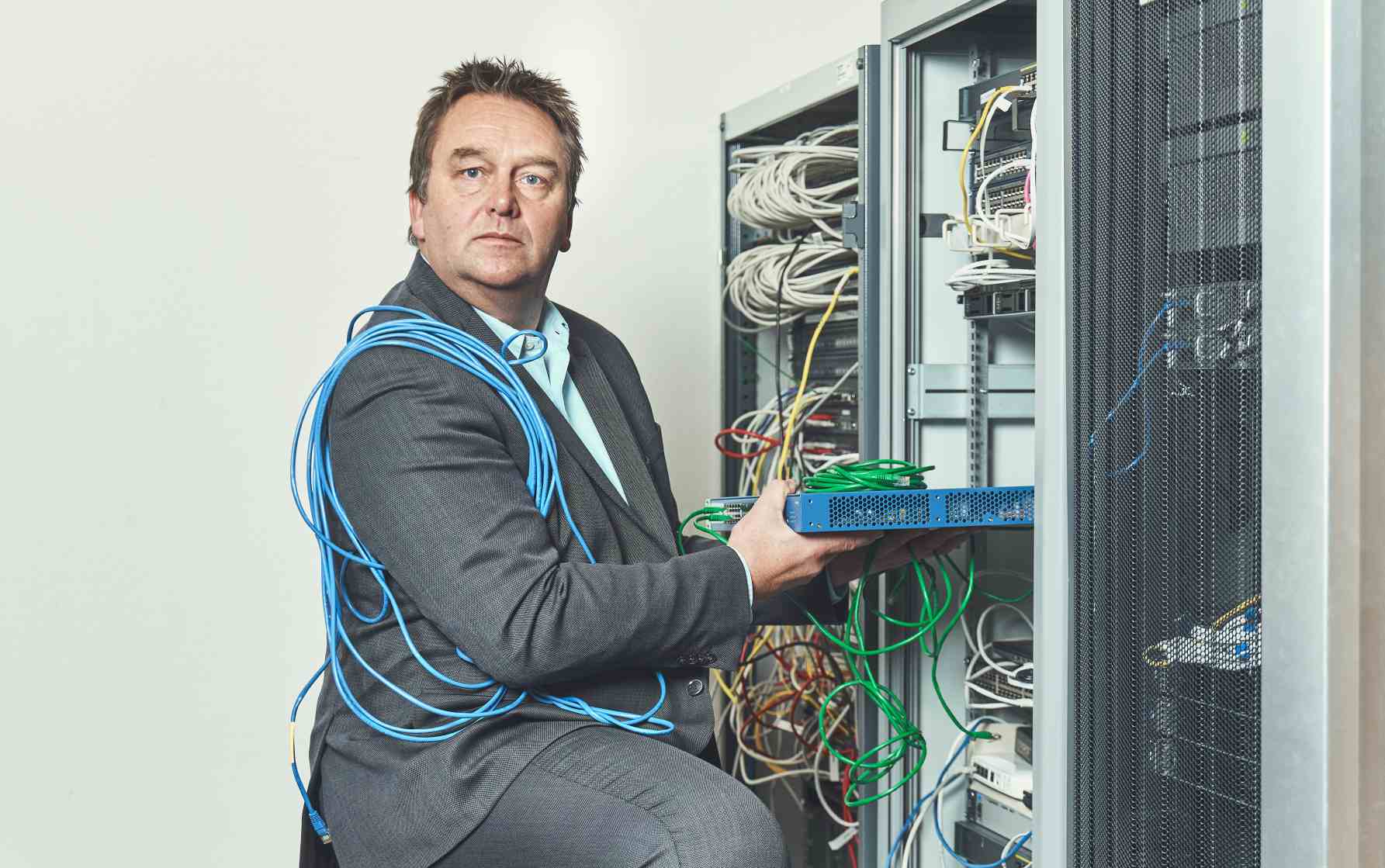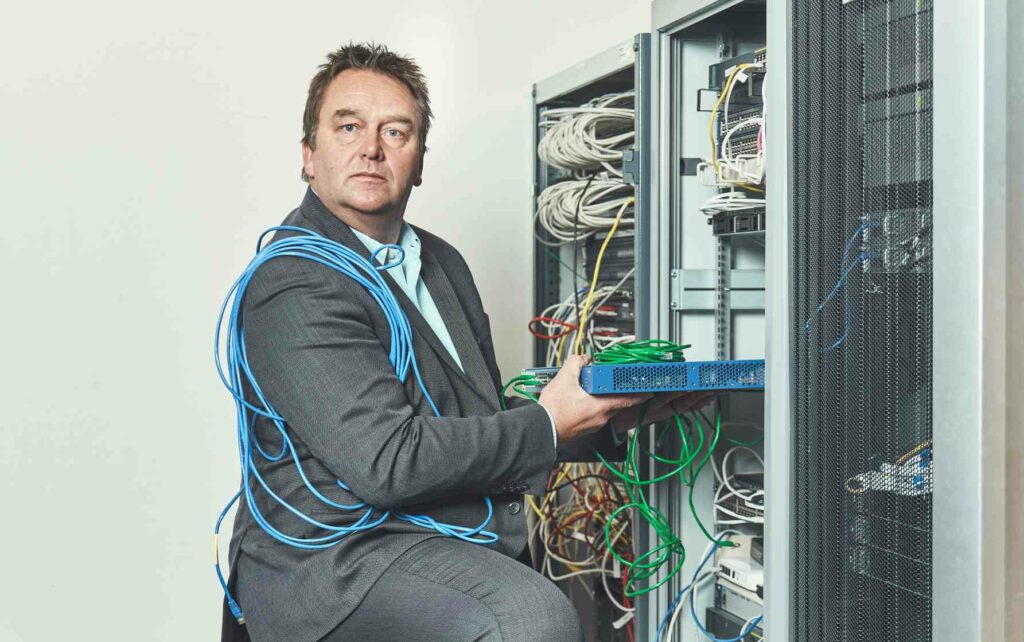 Holistisk tilgang til sikkerhed
Sikkerhed er ikke nødvendigvis noget, der læner sig op ad en magisk kombination af software og hardware. For Thomas Grønne er det vigtigt at tale i andre termer end produkter.
»Vi har de sidste par år haft held med at løfte sikkerhedssnakken et niveau op. Vi taler i stedet i større frameworks og arbejder på et mere holistisk plan. Ved at tale med kunder i en mere abstrakt ramme, så er det nemmere at se rejsen fremad for at lykkes.«
»At købe konkrete produkter kan virke nemmere, men det giver et kludetæppe – og ofte med et stort forbrug af konsulenter til følge. Vi skal væk fra produktorienteret dialog og mere ind i en samtale om, at 'det gælder om at beskytte dig selv og dine kunder', hvor vi aktivt leder efter de huller, der kan være i sikkerheden,« siger Thomas Grønne.
Skyen er fuld af huller
Der går ikke mange minutter i en snak om moderne it-løsninger, inden 'skyen' nævnes. Denne decentrale løsning er anvendelig til mange ting og tilbyder masser af muligheder især i forhold til skalering og adgang. Men netop de cloud-baserede løsninger er en af Thomas Grønnes kæpheste i forhold til sikkerhed.
»Vi har talt i årevis om, at skyen er smart til mange ting, men den er ikke immun overfor angreb. Branchen ved en masse om sikkerhed, men har ikke arbejdet virkelig seriøst med cloud,« siger Thomas Grønne.
Ifølge ham kan skyen gøres lige så sikker som alt andet, men mange mangler at tage den del seriøst i en hverdag, hvor cloud er blevet en naturlig del af stort set alle løsninger.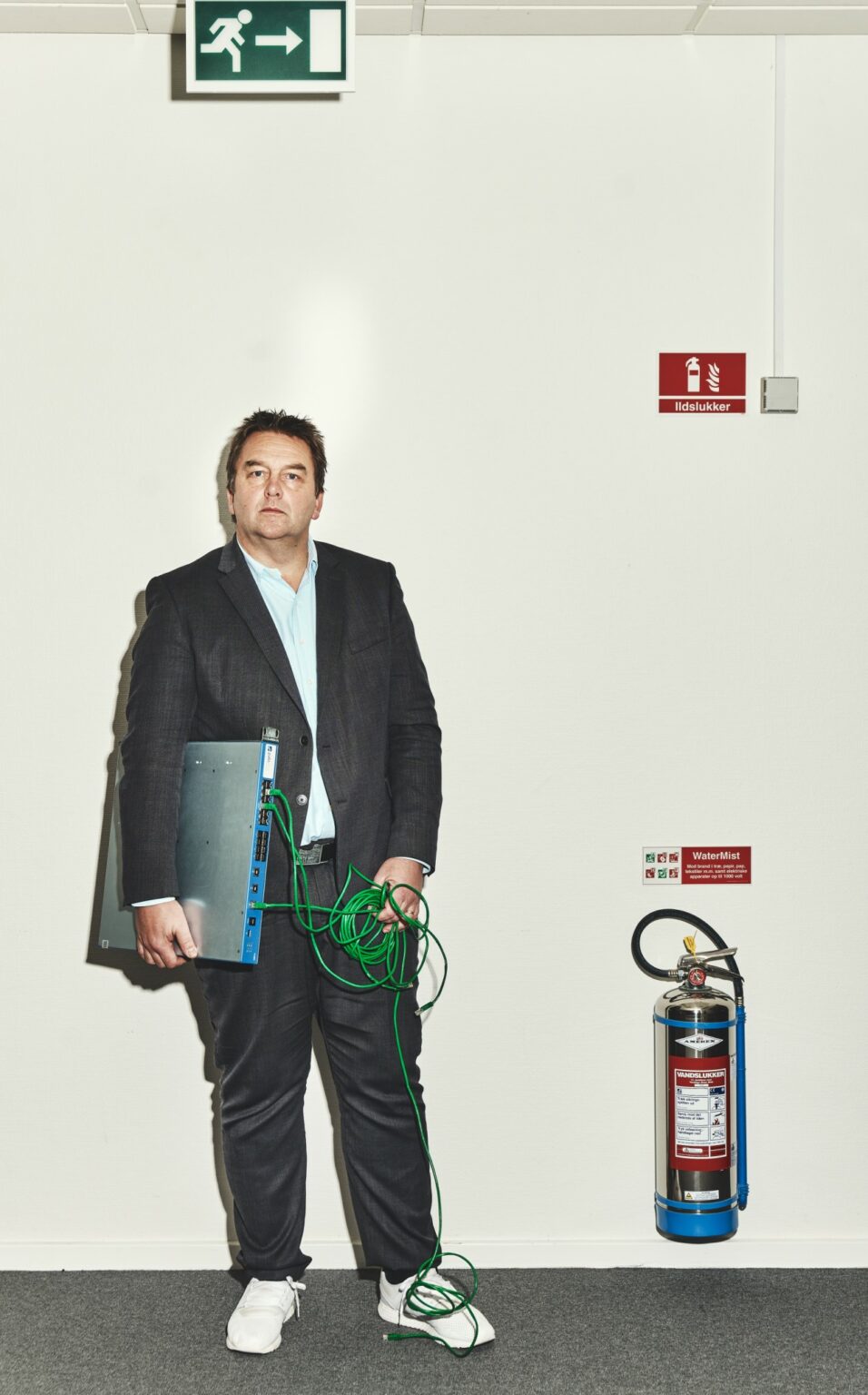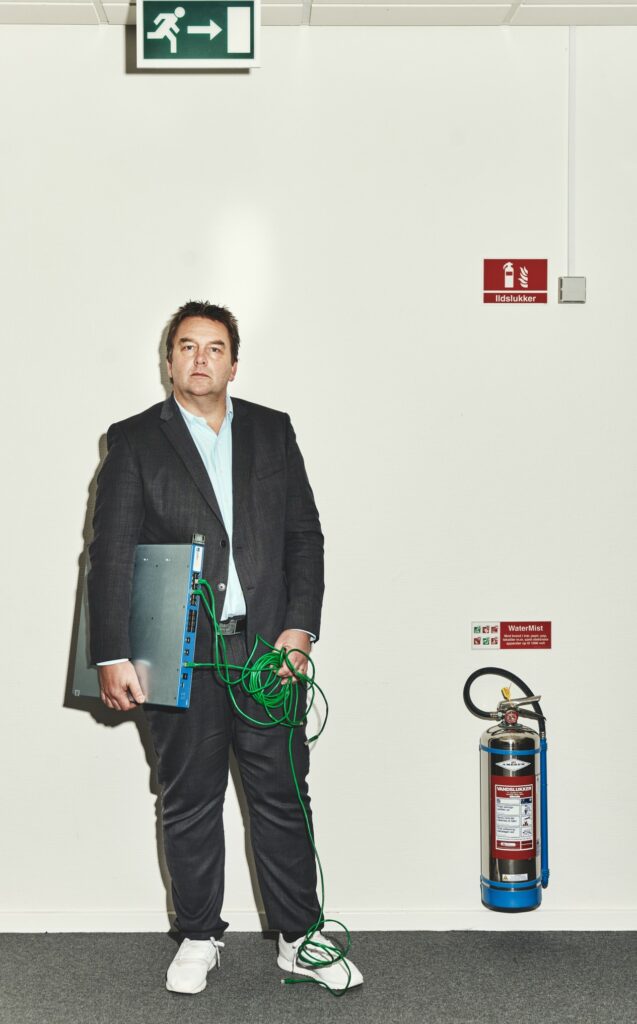 »Der er mange måder at komme ind i skyen på, dermed har vi flere kontrolpunkter: Min egen AWS (Amazon Webservice) er eksempelvis fyldt med masser af vinduer ind, det er bare vigtigt, at der er lås på alle vinduerne. Vi skal lære folk at tænke sikkerhed i cloud, som var det lokale installationer.«
»Vi er nu en del af en større og stærkere organisation, og det giver en masse vægt til de fælles opgaver og services, der konstant skal udvikles. Pludselig kan man det hele inhouse, og det er fedt,« siger Thomas Grønne.
Seneste blogindlæg om netværk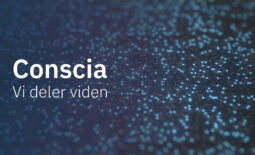 Kender du den berømte engelske børnesang 'Twelve little monkeys jumping on the bed, one fell off and bumped his head…' sådan lærte jeg selv at...
Læs mere