MPLS og Segment Routing
Netværks nedetid er ikke en option, når det kommer til kritiske tjenester og systemer. MPLS har historisk leveret meget pålidelige kundeforbindelser. Segment Routing kan gøre det samme, men er mindre kompliceret og lettere at håndtere operativt. Skiftet fra MPLS til Segment Routing er Conscias kerne forretningsområde. Vi har konsulenterne til at guide dig gennem processen.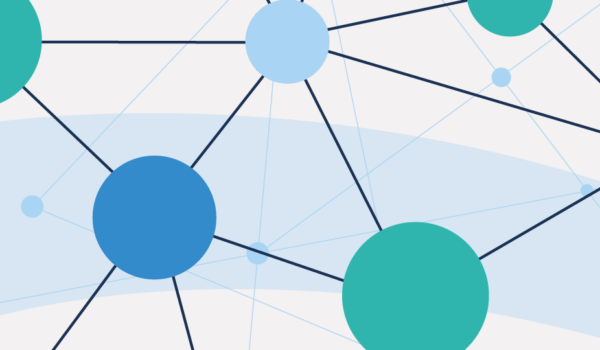 Blog
Introduction to Segment Routing
In this blog post Jacob makes an introduction to Segment Routing with MPLS. It is a new way of using MPLS with a lot fewer involved protocols, no need for LDP, and it can be configured relatively easy with well-known verifications commands.
Løsninger for Service Provider-netværk