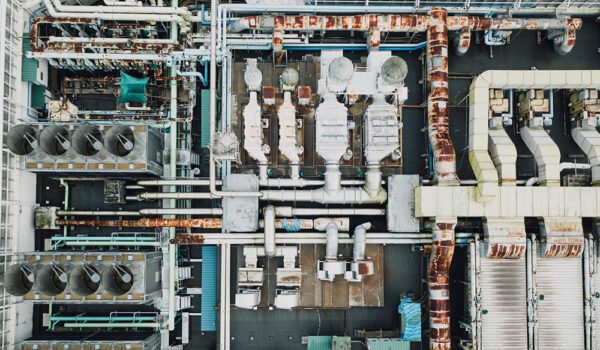 Webinar details
In the webinar "How to Secure ICS/OT/IoT Environments with Cisco Cyber Vision?" we will discuss some of the key vulnerabilities and cyber-attack strategies in today's ICS systems that are used in robotics, chemical and pharmaceutical production, power generation and distribution, oil production, manufacturing, industrial operations, etc. Daniel Grah, Cyber-Security Analyst at NIL (part of Conscia Group) will also explain how to address these cybersecurity issues with Cisco Cyber Vision.
At the end of the webinar, we will take a closer look at Cisco Cyber Vision in a demo cyber-attack against a simulated ICS. You will see on a practical example how Cisco Cyber Vision ensures the continuity, resilience, and safety of your industrial operations by providing continuous visibility into ICS infrastructures and controlling the risks of cyber-attacks.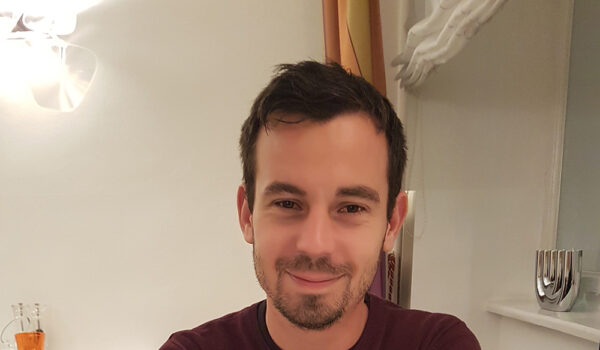 About the presenter
Danijel Grah, Cybersecurity Analyst, NIL
Danijel Grah has been in cybersecurity for almost ten years. He began his career as a consultant, later moved into research, and today at NIL, he works as a Cybersecurity Analyst in the Security Operations Center (SOC). Daniel has rich experience in penetration testing and security hardening, programming, consulting, and developing systems of cyber defense.
He has published and presented research papers at various international conferences in the field of information security, and he has confirmed his knowledge and experience with industry certificates, such as GRID.