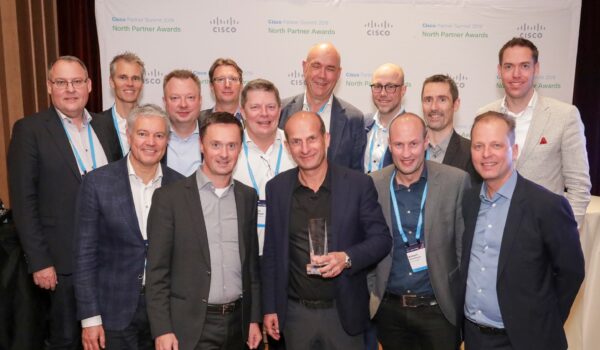 LATEST NEWS:
Conscia group proudly received a total of 7 awards at Cisco Partner Summit 2019, amongst those the most prestigious award, 'North Partner of the Year' plus the six orther amazing awards…
At Conscia we are a network of knowledge, and the backbone of your business' success.
We are conscious of your potential and comitted to our end-to-end responsibility.

How CNS can be your strongest asset!
The award-winning CNS asset management portal will not only help you get a complete, real-time overview of all the devices, service contracts and software licenses within your IT infrastructure. It will help you ensure ongoing security and compliance so that you can be proactive and ensure better stability, risk management, procurement, and compliance strategy planning. Every single day.
Get an overview of all devices, service contracts and software licenses
Ensure ongoing security, compliance, and governance
Optimize risk management, procurement, and compliance strategy