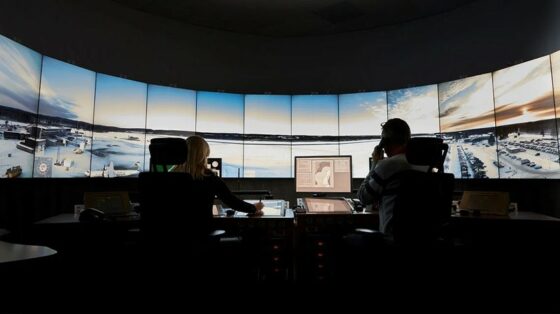 LVNL & Saab
Air Traffic Control the Netherlands (LVNL) is responsible for providing air traffic services and the safe handling of air traffic from controlled airports.
LVNL is deploying Remote Tower Operations (RTO) at regional airports in the Netherlands. RTO is an important innovation as part of a new era of Air Traffic Control. Remote tower setups consist of cameras and sensors, powered by Saab, which deliver images and augmented information to a centralized control room. Ultimately this will make it possible to centralize Air Traffic Control functions from one control room.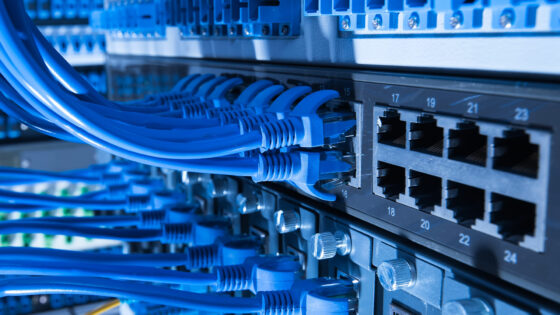 Cisco
Cisco contributed with Cisco Advanced Services in the realization of the Shared Network that LVNL uses for its Air Traffic Control system, which the remote tower concept is part of. With specific knowledge of the Cisco ASR platform, which is used in the complex networks of LVNL, Cisco has helped deliver the backbone of the ATM system.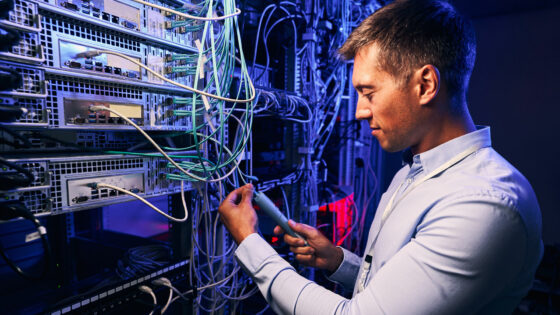 Conscia
Conscia is the partner for LVNL when it comes to their network infrastructure. Conscia designs, implements, delivers and supports the network environment of LVNL. As such, Conscia advised and collaborated with Cisco in providing their Advanced Services. Conscia is also building one of the onsite networks of the remote tower setup at the airfield of Eelde.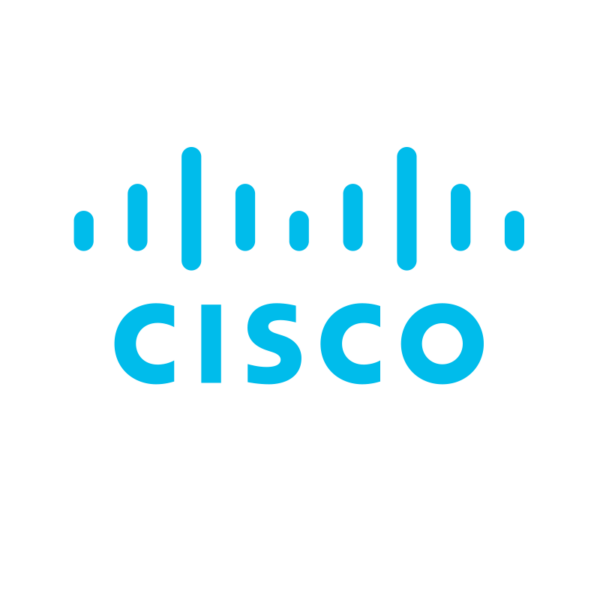 About Cisco's Country Digital Acceleration Program
As part of the Country Digital Acceleration Program, Cisco collaborates with government leaders to build sustainable, secure, and inclusive communities powered by ethical and innovative technology solutions.

About Air Traffic Control the Netherlands (LVNL)
Air Traffic Control the Netherlands is responsible for providing air traffic services in Dutch airspace. This includes the renewal and management of technical systems, the provision of aviation intelligence, the provision of air traffic control training, and the provision of aviation charts and publications. In short, LVNL is responsible for managing civil airspace and everything that comes with it.
LVNL is constantly developing and working on various innovative projects. One of these projects is Remote Tower Operations (RTO). For LVNL, RTO is an important step in the further digitization of air traffic control. Remote Tower technology is already being used at various airports abroad.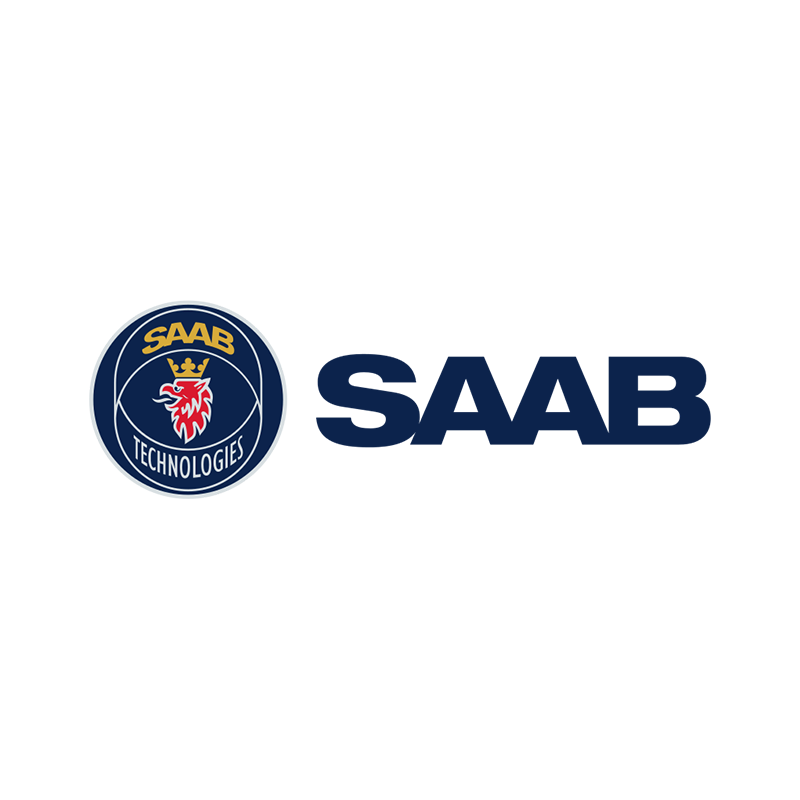 About Saab
Saab is a leading defense and security company with an enduring mission to help nations keep their people and society safe. Empowered by its 18,000 talented people, Saab constantly pushes the boundaries of technology to create a safer, more sustainable, and more equitable world. Saab designs, manufacture, and maintains advanced systems in aeronautics, weapons, command and control, sensors, and underwater systems. Saab is headquartered in Sweden. It has major operations all over the world and is part of the domestic defense capability of several nations.
At Saab, we create aviation systems and services to enable safe, predictable, and efficient operations. As a leading provider of proven Air Traffic Management solutions, we transform operations and turn innovative ideas into reality.
Saab's Digital Tower is a next-generation solution that builds on proven Saab video processing, visual presentation, and automation solutions. The Digital Tower is a flexible and scalable solution for a broad range of use cases.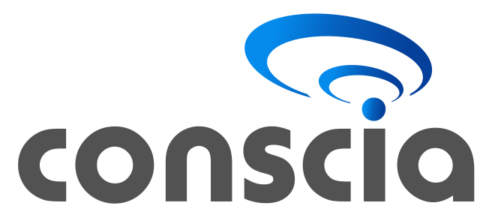 About Conscia
Conscia is a European IT specialist in networking, cyber security, and cloud.
Conscia provides secure infrastructure solutions and 24-7 managed services to clients with mission-critical infrastructures. Conscia delivers best-in-class technical competencies and insights and, as a trusted advisor, strives to support customers' business-critical technology systems across the entire life cycle from design, implementation, and operation to optimization.
Founded in 2003, Conscia today has approximately 1,000 employees serving some of the largest organizations within financial services, healthcare, public sector, manufacturing, utilities, and retail from offices in Denmark, Sweden, Norway, Germany, Netherlands, and Slovenia. The long-term ambition of Conscia is to become the preferred networking and cloud infrastructure and cybersecurity partner in Europe for customers and vendors.