Sven Heinsen is appointed Country Manager and Geschäftsführer of Conscia Germany/xevIT on July 4th as the founders and current management retire from their positions as planned to serve consulting roles until the end of the year.
Conscia acquired xevIT in October 2019, and the IT company constitutes the foundation for Conscia's business in Germany. Now the three founders Stephan Kirchmann, Frank Nagel and Jochen Faas will retire from their positions as Geschäftsführer and pass on the leadership role to Sven Heinsen.
"I am very pleased to welcome Sven Heinsen as our new Country Manager in Germany. He is a highly capable and experienced digital leader with extensive knowledge of digital transformation services, infrastructure outsourcing, hybrid cloud solutions and IT as a service. Our ambition as a Cisco gold partner is to be a top partner in delivering secure infrastructure in Germany, as we are in several other countries, and I look forward to work with Sven achieving this," says CEO Erik Bertman, Conscia Group.
"With Conscia's outstanding technology knowledge and expertise in building and operating secure and reliable IT Infrastructure Solutions, Conscia is the perfect fit for companies' requirements in the digital transformation. I am passionate to lead the further development of the German organization as part of Conscia's "Network of Knowledge," says Sven Heinsen.
Sven Heinsen joins Conscia/xevIT from Bechtle where he held the position as Head of Business Management Services & Solutions for the Bechtle system house business. His previous positions included CEO at Dimension Data in Germany and management positions at Ramboll, avodaq, Telindus, and IBM. He has a Dipl.Ing. (BA) in Technische Informatik from Berufsakademie Stuttgart.
"I want to thank Stephan, Frank and Jochen for their continued dedication to Conscia/xevIT, and I am pleased that they will contribute to ensure a smooth transition to the new management," says Erik Bertman.
For further information, please contact:
Daniel Siberg, Group Chief Sales & Marketing Officer
+46 734082778
[email protected]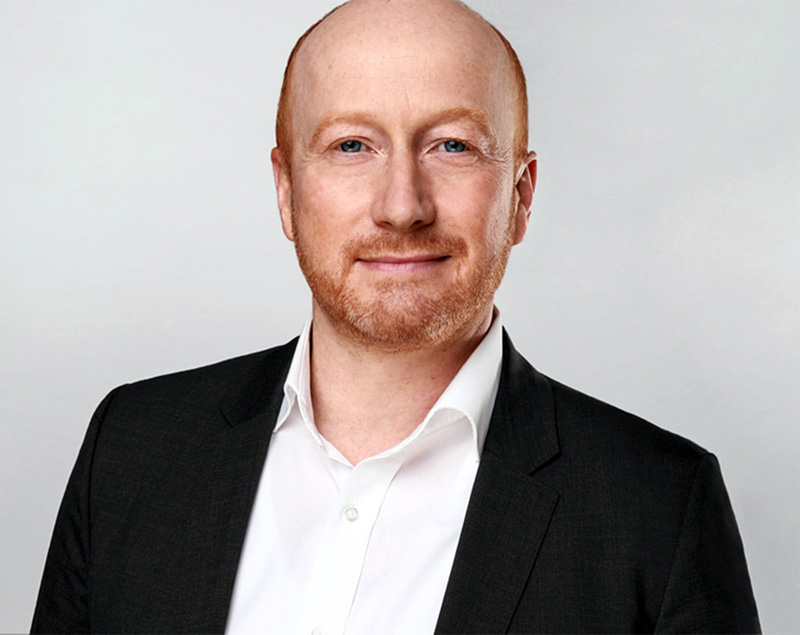 Sven Heinsen