Sign up for our ThreatInsights Newsletter
Get weekly updates about  incidents, exploits, malware, and other cybersecurity relevant information.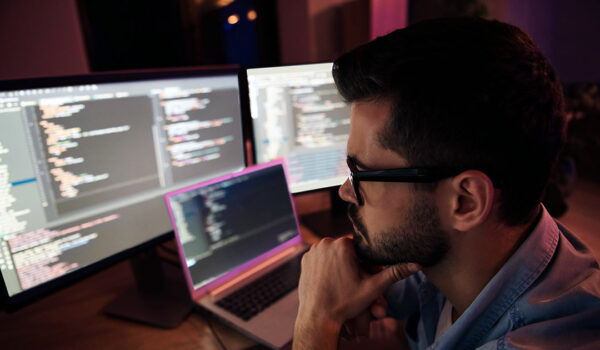 Cybersecurity solutions
All companies are different, so why rely on generic security technology for your cybersecurity? With the help of Conscia's Network of Knowledge, we can help you find the right processes and technology for every possible challenge you have. Our extensive portfolio is designed to support our customers before, during, and after security incidents.
By finding the right solution together, we can expand the robustness of your cybersecurity from a niche solution to complete security architecture. From a good idea to a complete process. From a person to an entire culture.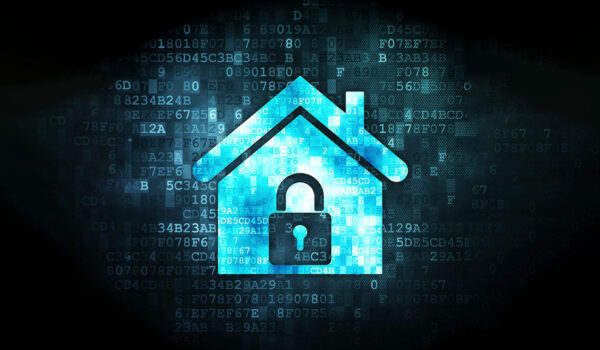 Managed Security Services
Conscia operates a state-of-the-art managed detection and response service – Conscia Cyberdefense – which instantly gives you the capabilities previously available only with high-end Security Operations Centers (SOC): broad and advanced detection capability coupled with low deployment complexity and a cost-effective OPEX subscription model.