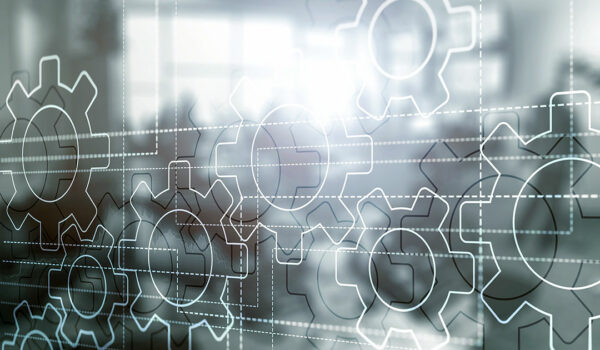 Conscia Care – the cornerstone and foundation for stable operations
Conscia Care gives you a service agreement on all Cisco devices in the network. The service level is selected individually per unit and can vary from 24×7 to the next working day. In the event of a device failure, a replacement device will be sent to you.
Conscia Care can be selected in an on-site variant, where qualified personnel replace defective units. Conscia Care also provides access to all Cisco software updates and access to Cisco's collection of technical knowledge, tools, and training.
Error reporting of units is done via Conscia's Technical Service Desk, which qualifies, diagnoses and processes the inquiry. If the error is qualified as a software error, Conscia Care provides access to the Cisco TAC. In addition, Conscia Care also includes management and administration of licenses and software.
CNS – Award-Winning Service Portal
Our self-developed service portal, CNS, serves as the central hub of our service organization. CNS efficiently manages our customers' devices, providing detailed component-level tracking and a distinct mapping to Cisco services, incorporating Lifecycle Management.
The Best Practices add-on module empowers our customers to proactively optimize their operations and maintain their infrastructure in line with industry best practices. Our CCIE experts consistently review disclosed vulnerabilities and product alerts, and offer concise recommendations on actionable steps for customers. Through CNS, customers can easily identify which of their products are covered by these recommendations.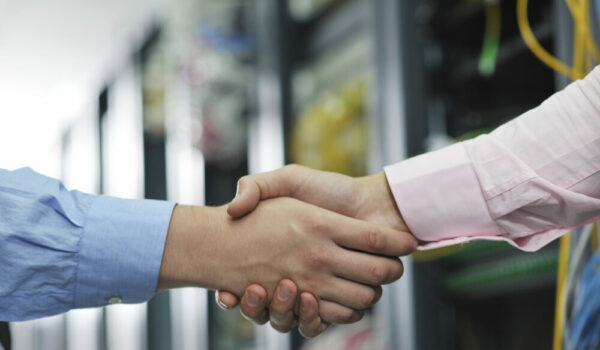 CONSCIA 360 – EXPERT SUPPORT & ADVICE
With our accessibility service Conscia 360, we guarantee access to expert support that is not linked to a specific product but to your entire architecture. We offer a unique service with availability to a CCIE certified support within 5 minutes during the day for critical incidents.
When the IT infrastructure is down and the business is at a standstill, the customer wants to avoid having to struggle through the support of the first line and the second line before gaining access to competence and real help.
As a customer, you also get a designated consultant who is tasked with getting to know your environment well and responsible for updating documentation. All IT environments also need to go for regular health check-ups sometimes – therefore we include an annual overview of the entire infrastructure where we can adjust design and configurations as well as advice regarding life cycle management.
Included in the service is also 15 minutes per case of free advice and technical support, such as questions about product selection, quality assurance of configurations, choice of software version or whatever technical questions the customer may have.
Conscia 360 can be delivered according to the desired service time, for example 8-17 weekdays or 24x7x365.