The foundation for our network of knowledge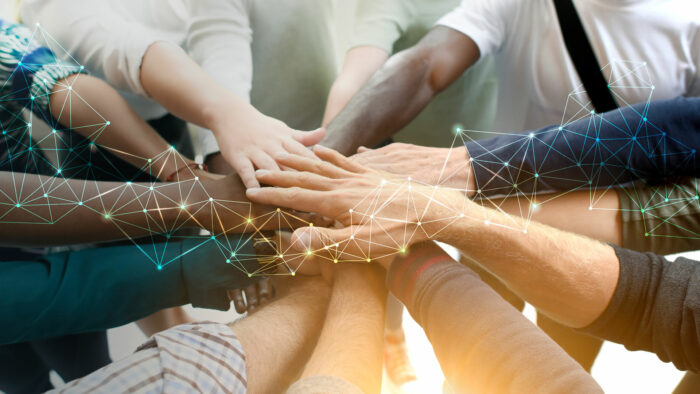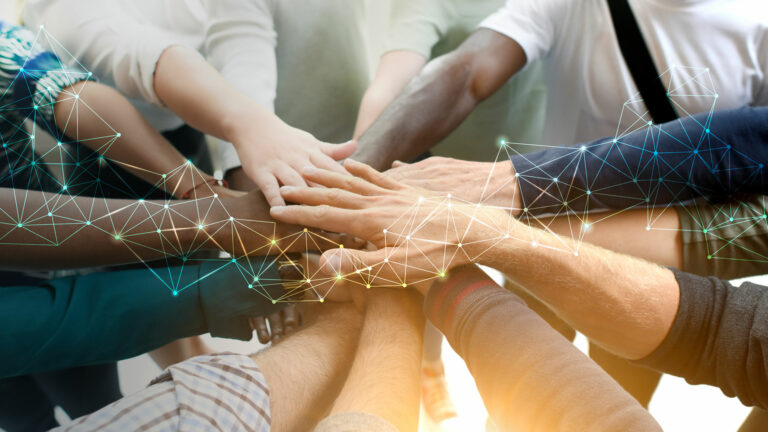 Great people
At Conscia, we are committed – our passion for technology and our customers drive us always to find the optimal solution. We go that extra mile every day to fulfill our customers' needs. We do this as a strong team as we believe great results are created in an environment where all individual efforts are valued, where we take ownership, trust, and inspire each other. We grow together as we believe in inclusiveness and trust to develop together, professionally and personally. To us, it is important that we get to know each other, celebrate our successes and have fun at work.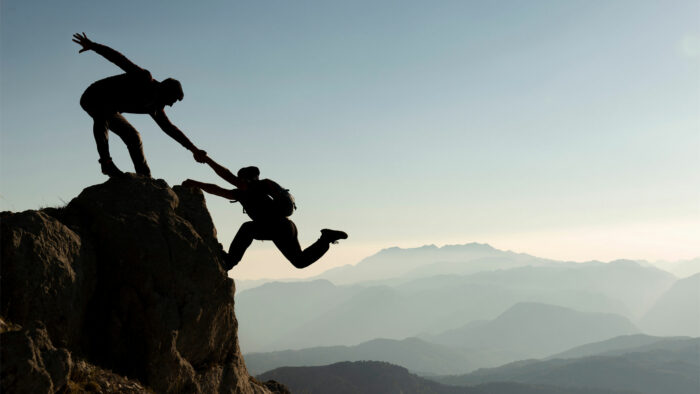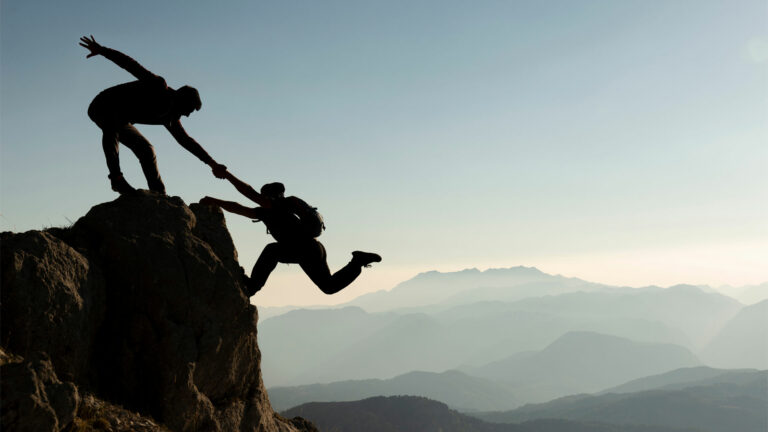 Empower yourself
We have the curiosity and courage to challenge. We respect each other's differences and see diversity as one of our key strengths. There are no limitations to what we can achieve, and we aim to make a difference. Our culture is built on trust. We believe trust and influence empower us to act and contribute to well-being and development. We believe that the best results are created in a culture of trust. We encourage self-leadership, and leadership at Conscia is about creating energy, clarity, and results. Our success is built on high involvement and engagement – and the flexibility for you to plan and execute.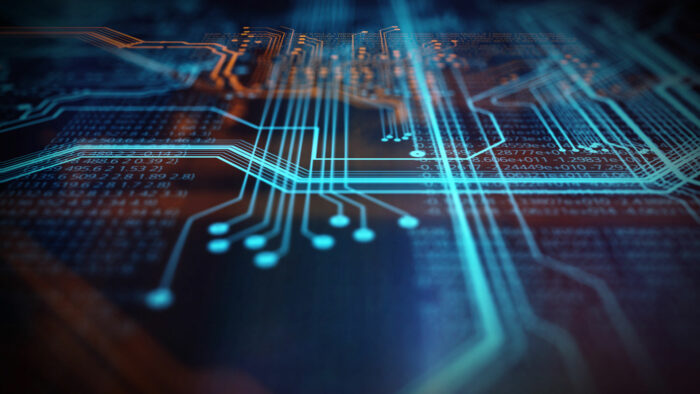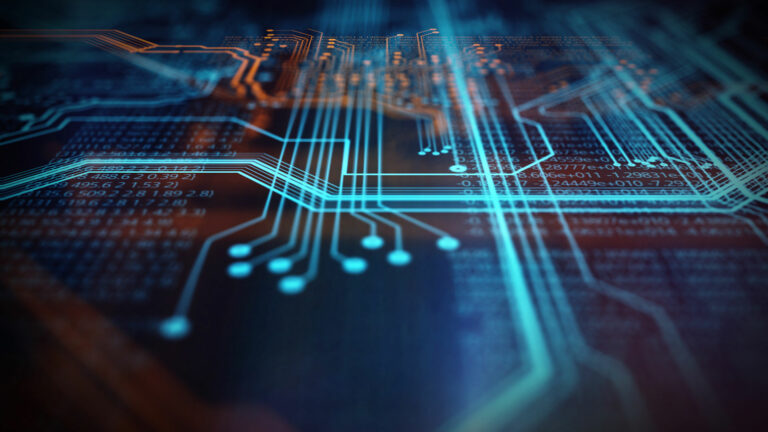 Technical edge
At Conscia, we enable you to excel. Complex technical challenges and curiosity drive our learning every day, and we continuously explore and work with cutting-edge technologies. We deliver the most advanced solutions and services and are trusted by more than 1000 customers across Europe, of which 500 are large public and commercial organizations. Our close collaboration with customers and partners makes us a game-changer in our industry. We work together in a network of knowledge, and our team comprises of more than 950 professionals and 400 of the best engineers in the industry. We are a network of knowledge, focusing on innovation and unlimited support of each other.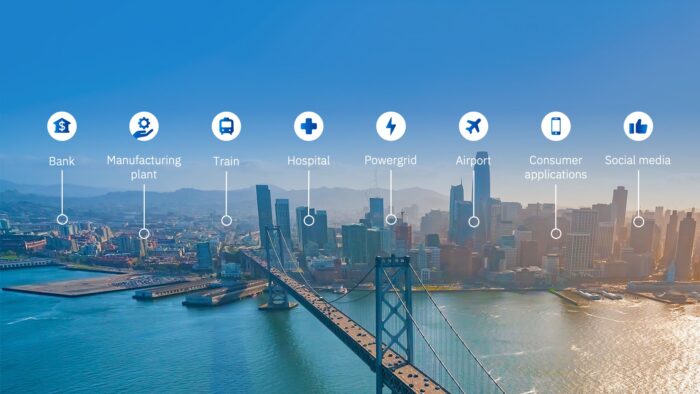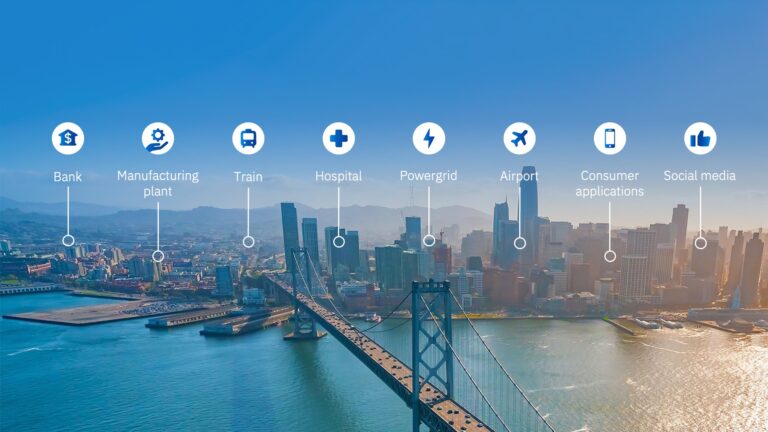 A job that matters
We secure businesses across the globe and ensure people's data and livelihoods 24/7, no matter what. We help to run society and enable critical IT infrastructure to continue reliable and secure operations 24/7 and prevent cybersecurity threats. Serving hospitals, national defense, and emergency services make us proud. We solve challenges faced by individuals and companies in a sustainable way. We are firmly committed to establishing a sustainable value chain and helping our customers reduce their environmental footprint through innovative IT solutions. We encourage sustainability from the beginning of a project to the finish line, closing the loop with clients and partners to reduce e-waste.