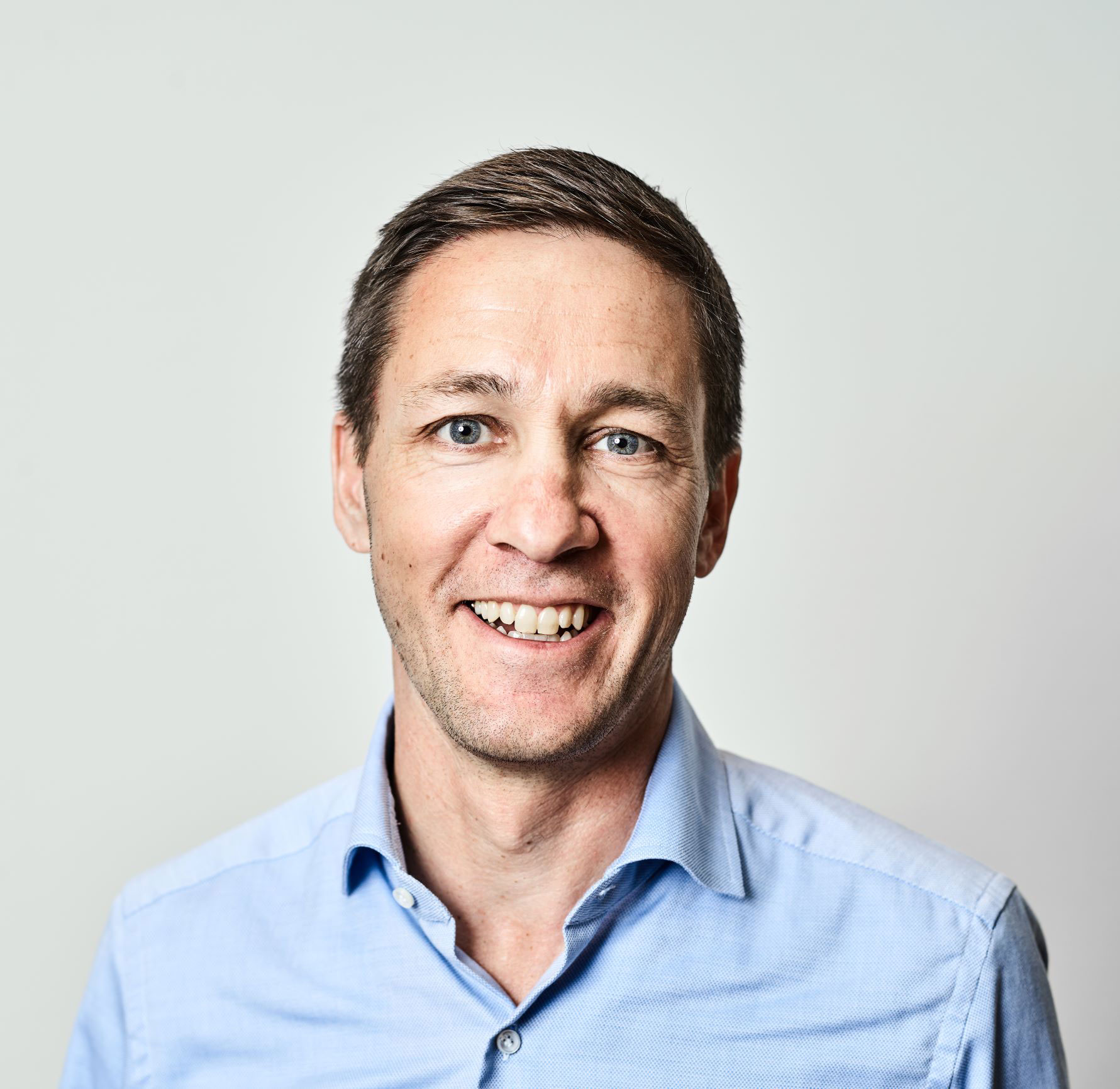 Conscia, one of the leading providers of Security and IT Infrastructure Solutions in Europe, announces the appointment of Erik Bertman as new CEO to lead the company in the next phase of its development. Conscia is now ready to lay a strong foundation for the next step of its international expansion strategy.
The Board of Directors of Conscia has appointed Erik Bertman as new CEO of Conscia. Erik Bertman will be succeeding Claus Thorsgaard, who has successfully grown the business over the last couple of years and led an intensive M&A program. As Conscia enters into the next phase of its development, Erik Bertman will contribute to the growth of the company by further focusing on building the organisational foundation to scale the company for sustainable growth, internationalisation and strengthening its customer offering within cybersecurity, multi-cloud and managed services.
Erik Bertman has a broad international leadership experience and a proven track record of driving growth and building strong and healthy companies in the technology sector. Most recently he held the position as CEO of Coromatic Group, which secures availability of power and data communications for mission-critical functions. Previously, he has held various international executive positions with some of the world's most reputed technology brands such as Microsoft and Nokia
"Erik is known for his exceptional leadership qualities and his customer dedication. He has a track record of outstanding business results and building international technology companies. This coupled with his passion for products and technology gives a perfect match to Conscia. We are therefore delighted to have Erik joining us to lead Conscia on its way to the next level", comments Morten Hübbe, Chairman of the Board of Directors of Conscia.
"Conscia is setting the standards for solutions and services to enable organisations to be able to use technology in a reliable and secure way. This has been possible through bringing together some of the most talented and dedicated people in the industry. I'm very excited to join the company and be part of the strong culture. I look forward to contributing to the onward development with the customer in focus and to strengthen Conscia's position even further. I am deeply impressed by the market position the Conscia group has established over the years and see a strong potential for further international growth and expansion," says Erik Bertman, appointed CEO.
Morten Hübbe adds: "On behalf of the Board, I would like to thank Claus Thorsgaard for his strong contribution and commitment to Conscia. During his time as CEO, Conscia has grown rapidly and built a strong position in the market."
Claus Thorsgaard says: "Conscia is an extraordinary company and it has been an honour to lead the business together with all the talented and professional colleagues. I'm very proud of what we have accomplished in only three years. Today, Conscia is a European leader and it will be exciting to follow Conscia's continued development, I wish Erik all the best as incoming CEO"
The CEO change will be effective from 1 March 2021.
Strong growth and profitability
Morten Hübbe comments the Annual Report 2019/2020 which has just been submitted to the authorities: "We are pleased to present a strong annual report for Conscia in all aspects. Successful strategy execution, organic growth and acquisitions have characterised the Conscia journey so far and the company is well on its way in its international expansion. The current covid-19 situation has further reinforced several of the underlying megatrends that drive Conscia's business, including digitization, connectivity, networking, cloud, and managed services. Both the total turnover and EBITDA has increased during the last four financial years with more than 30% p.a. and we are looking forward to continue this journey in the next phase."
Highlights from the Conscia A/S Annual Report for 2019/2020 (with consolidated accounts for Denmark, the Netherlands, Germany, Slovenia, Sweden and Norway):
Strong revenue growth of 18% with a total revenue of DKK 2.3 billion.

The total turnover for Conscia A/S has increased during the last four financial years by an average of 32% per year.

Normalised cash EBITDA ended at DKK 488m (increase of DKK 69m compared to the previous year).
Earnings and normalised EBITDA grew by 30% to DKK 266m in the financial year, corresponding to an EBITDA margin of 11.6%, (improvement of 1.1 pp compared to previous year).

The normalised EBITDA has increased by an annual average of 34% over the last four financial years.

As part of its strategy to build a leading European player in cyber security, IT infrastructure and managed services, Conscia has over the last couple of years made a number of acquisitions to expand geographically, most recently xevIT in Germany, Secoa in Sweden, Damecon in the Netherlands, as well as NetIT and Credocom in Denmark.
The average number of employees increased by a further 178 people during the financial year and is expected to be around 800 in the current financial year.
Press contact:
Anja Leschly, CHRO Conscia Group
Mobile +45 20553818