As of January 1st, 2022, Conscia, one of Europe's leading providers of secure IT infrastructure solutions and IT-services, has hired Jacob Bryde Christensen as CFO responsible for M&A activities, Group Finance and Group IT. Jacob will become a member of Conscia's Executive Board. Current CFO Martin Møller continues on the Executive Board as Chief Integration & Process Officer.
Jacob is 47 years old and has a Diploma in Business Administration (Financial and Accounting Management – Copenhagen Business School). He comes from a position as Group CFO at Ellab – Validation & Monitoring Solutions in Hillerød. Jacob has previously held CFO positions at Allianceplus A/S and Coromatic Group as well as financial responsibility at ISS in England and Sweden.
"I look forward to working with Jacob, who will continue to strengthen the financial function in line with our international growth and increased complexity. At the same time, he will be responsible for our M&A activities, Group Finance Controlling and Group IT. I am sure that Jacob's competencies and experience will be a valuable contribution to Conscia's management," says CEO of Conscia, Erik Bertman.
Over the past 18 months, the Conscia Group has grown significantly with acquisitions of several companies. To strengthen the subsequent integration of our new businesses, current CFO Martin Møller has been appointed Chief Integration & Process Officer (CIPO).
"Martin has been with us since 2019 and has deep knowledge of Conscia's business. He is the right person to ensure effective integration of the acquired companies and to ensure proper tools and processes for financial reporting and internal control across all countries," says Erik Bertman.
Media contact
Daniel Siberg, Group Chief Sales & Marketing Officer, +46 734082778, [email protected]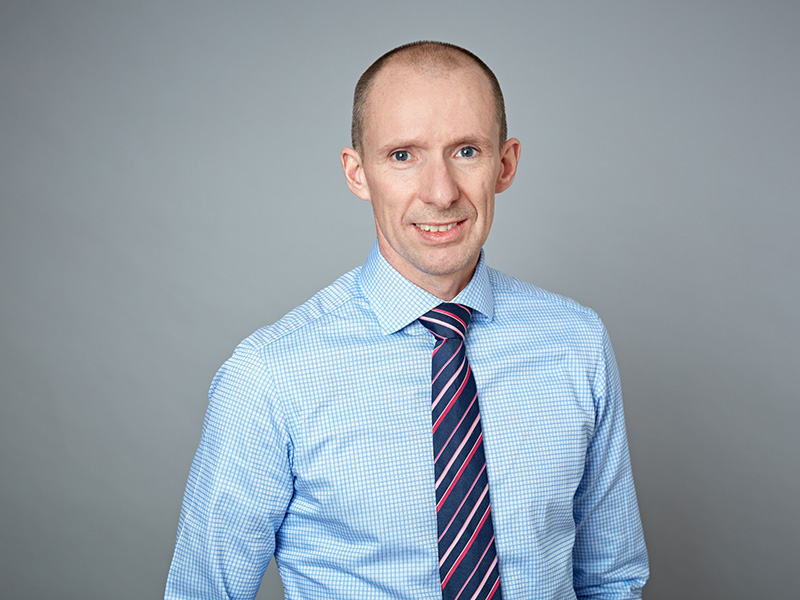 Jacob Bryde Christensen