Conscia, one of the leading providers of Security and IT Infrastructure Solutions in Europe, announces the appointment of Sisse Fjelsted Rasmussen and Anne-Sophie Lotgering to its board of directors. The two new board members bring significant experience within technology, IT and driving international expansion and will support Conscia's growth.
Sisse Fjelsted Rasmussen joins the board with extensive experience in driving international expansion and leading fast-growing companies. She is currently CFO at Stark Group and also serves as a member of the board of directors at Demant, AltaPay and Co-Ro. Sisse Fjelsted Rasmussen has held the CFO position in several international corporations, and has been a member of the board of directors at TV2, Inwido and Post Nord.
Anne-Sophie Lotgering, based in Belgium, joins the board with a proven track record of leading transformative change in the ICT sector. She is currently Chief Enterprise Market Officer at Proximus, a company offering digital services and communication solutions in the Benelux region. Anne-Sophie Lotgering has more than 15 years of experience in leadership positions at Orange, Microsoft and i2 Technologies.
"Sisse's and Anne-Sophie's experiences from driving change and international expansion will be highly valuable for Conscia as the company continues its European expansion. I look forward to working closely with them and the rest of the team in supporting Conscia advancing to the next level. While the company has grown tremendously in recent years, we are just getting started and see exciting times ahead, both in our home markets and internationally," says Morten Hübbe, Chairman of the Board of Directors of Conscia.
Media contact:
Daniel Siberg, Group Chief Sales & Marketing Officer, +46 734082778, [email protected]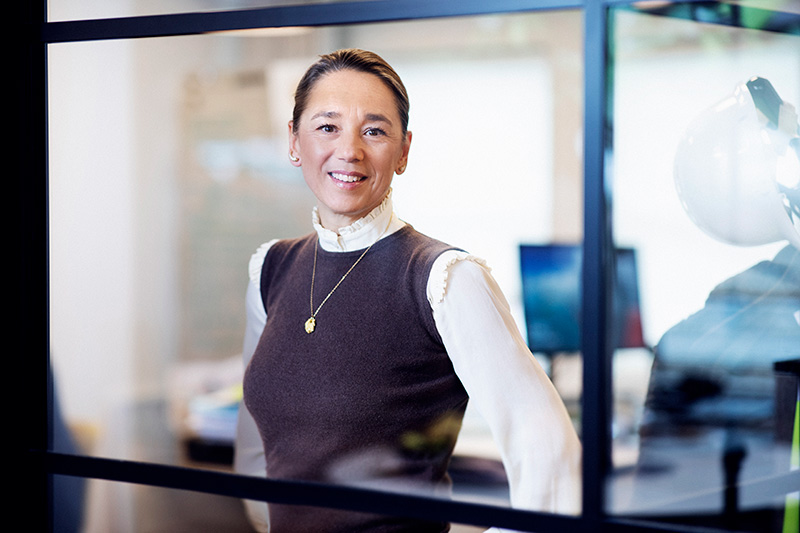 Sisse Fjelsted Rasmussen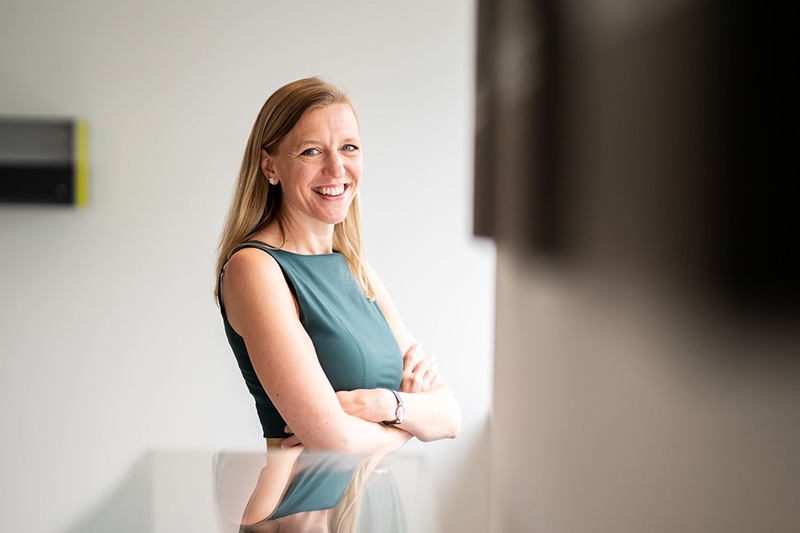 Anne-Sophie Lotgering