Conscia, a European specialist in networking, cloud infrastructure and cybersecurity solutions and services, is set for modernizing IT networks in the largest public health region in Norway and to deliver to the Swedish public sector under a framework agreement. Both agreements run for the next four to six years.
In Norway the South-Eastern Norway Regional Health Authority has to modernize the entire IT network over the coming four to six years. The regional health authorities are responsible for 11 hospitals and specialist health services to about 3 million people. Sykehuspartner has chosen Conscia as the lead operator in this project, and the agreement is estimated by the authorities to be worth up to EUR 131 million during the contact period.
In Sweden the framework agreement allows Conscia to compete with six selected suppliers in public tenders for IT-solutions and services within network and security to the Swedish public sector. The authorities estimate the total value to EUR 227 million for the full contract to all suppliers.
"Conscia already serve public customers with complex demands in Scandinavia, and the two major agreements adds to our position in several European markets as the best partner for complex and mission-critical IT infrastructure in the private and public sector," says CEO Erik Bertman, Conscia Group.
Full ranging contract with hardware, software and project services
The Norwegian agreement is divided into three parts: Design a modern and secure network at all locations in the health region. This includes new hospitals like Nye Drammen Sykehus. To do this Conscia has partnered with Sopra Steria as the project manager who will collaborates with Conscia's architects and senior tech consultants. In the second part Conscia delivers hardware, software and support and maintenance for the modernized network. Finally, Conscia delivers support and maintenance on existing infra­structure with NetNordic among others as subcontractor.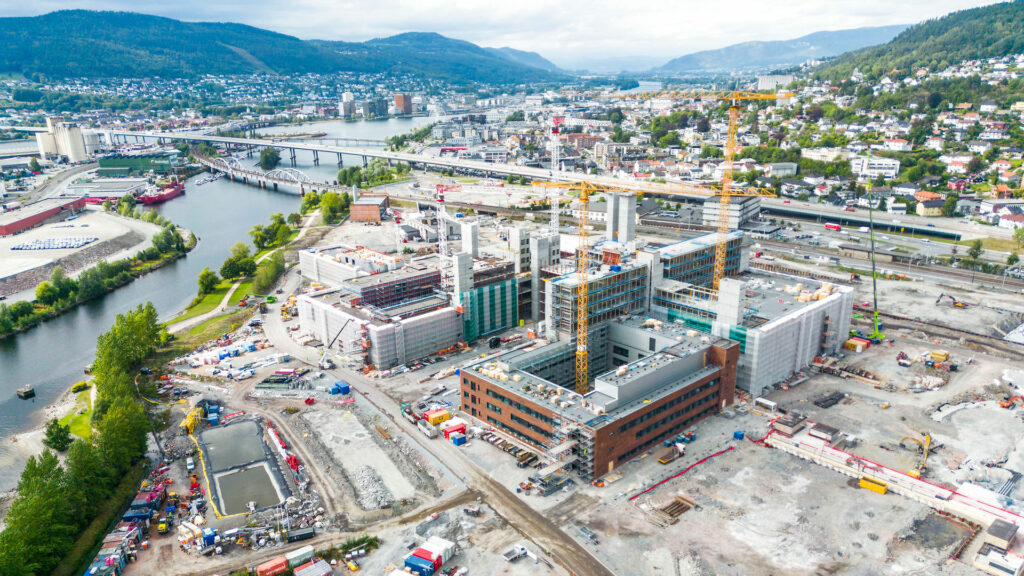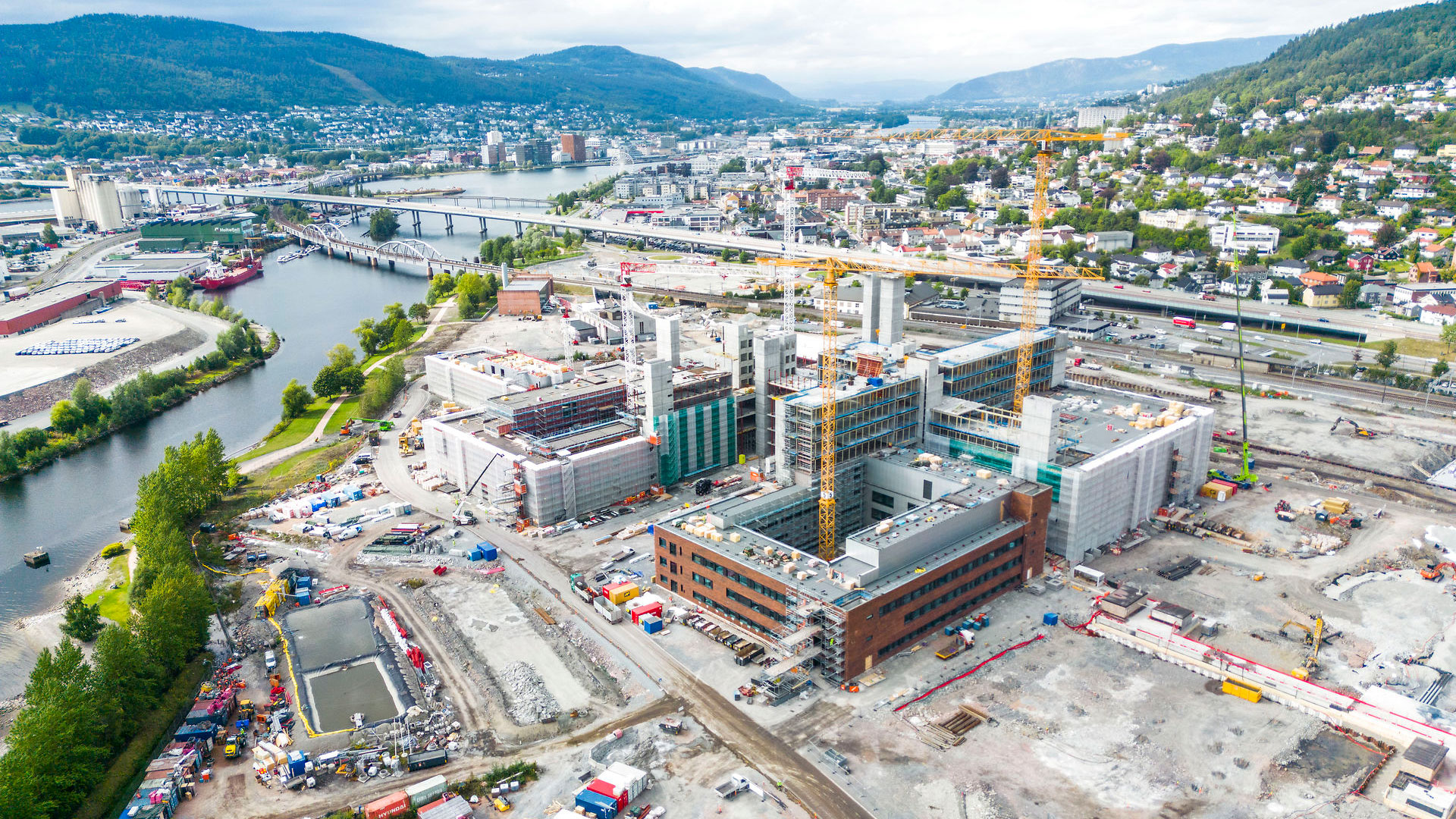 Photo: Nye Drammen Sykehus, Lise Åserud/NTB/Ritzau Scanpix.
In Sweden the category network and security include possible delivery of hardware, software and services such as network switch, router, wireless network, load balancer, firewall, Virtual Private Network, intrusion detection, and monitoring.
Grand scale society-critical tasks
"We are humbled and very pleased to engage in these important and society-critical tasks to the public sector on a grander scale in both Scandinavian countries. We see it as a recognition of our ability to deliver technical expertise and 24-7 maintenance on Cisco and Palo Alto network infrastructure supplemented by other category leaders. This puts us in a position among the top system integrators," says Erik Bertman.
Effective solutions to the increasing cybersecurity threat are at the heart of Conscia, who is known for top level IT-infrastructure expertise. Conscia demonstrates a very high Cisco expert certifications per consultant and this along with the award-winning unique asset management portal CNS, has long been appreciated by Conscia clients, who includes several of the biggest companies and organizations and with a strong presence in the financial, manufacturing and retail sectors as well as the public sector.
"We look forward to modernizing today's infrastructure and creating value for our client and the population through a secure, stable and future-oriented platform," says Erik Bertman.
Elite supplier to the public sector in Denmark
Conscia Denmark is approved on several of SKI's framework agreements and works closely with many public customers in both municipal, regional and state auspices. Conscia are categorized as a so-called Top 1% Elite supplier and thus one of the largest suppliers to the public sector in our industry.
This includes clients like the Region of Southern Denmark where Conscia during the last three months has been chosen to deliver Cisco-related IT-services and solutions for a total value of EUR 7.3 million to the new mega hospital under construction in Odense.
For comments, please contact
Daniel Siberg, Group Chief Sales & Marketing Officer, +46 7340 82778, [email protected]