Watch the webinar recording!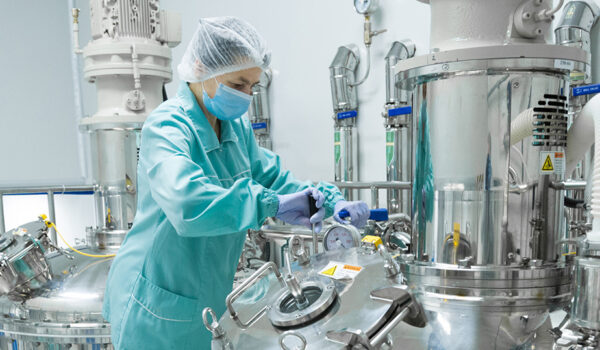 Webinar Details
In the webinar "How to Secure ICS/OT/IoT Environments with Cisco Cyber Vision?" we will discuss some of the key vulnerabilities and cyber-attack strategies in today's ICS systems that are used in robotics, chemical and pharmaceutical production, power generation and distribution, oil production, manufacturing, industrial operations, etc. Daniel Grah, Cyber-Security Analyst at NIL (part of Conscia Group) will also explain how to address these cybersecurity issues with Cisco Cyber Vision.
At the end of the webinar, we will take a closer look at Cisco Cyber Vision in a demo cyber-attack against a simulated ICS. You will see on a practical example how Cisco Cyber Vision ensures the continuity, resilience, and safety of your industrial operations by providing continuous visibility into ICS infrastructures and controlling the risks of cyber-attacks.