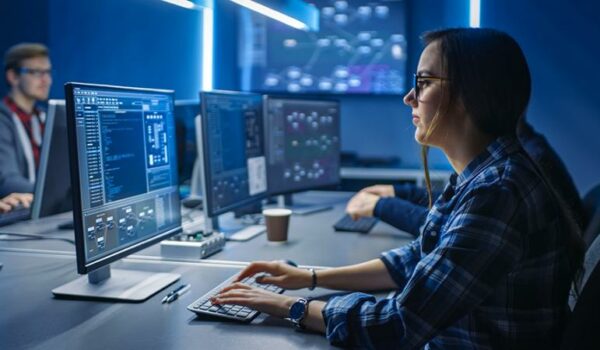 Network security and next generation firewall management, simplified
The Cloud-Managed Next-Generation Firewall-as-a-Service helps you align and simplify the network security management. It also provides visibility, event management, and supports integration with advanced threat detection and response mechanisms.
The solution's key benefits are:
Stronger network security posture: The solution strengthens your network security posture by aligning security policies throughout your organizational networks, as well as hybrid and dispersed environments. It helps you prevent inconsistencies and gaps in your network security – even when adding new security tools.
Saves time and money: By reducing complexity, the solution streamlines the security policy management and device management. It keeps your network security operations team from doing repetitive tasks and reduces the possibility of human errors.
Easy to deploy and administer: The solution allows for hassle-free implementation and integration into your network environment. You can manage it from anywhere with a highly secure, always available, highly reliable, and scalable multitenant cloud solution.