The electricity wholesaler Rexel has gone from a traditional network solution to SD-WAN with SD-WAN as a Service from SECOA acquired by Conscia – and has gained higher visibility, increased control and a partner with groundbreaking expertise.
– It has released an enormous amount of time, states Timo Havlund, responsible for network and IT security at Rexel.
Rexel is one of the world's largest electricity wholesale groups, and in Sweden, the business consists of two electricity wholesale chains, Storel and Selga. The business has grown strongly.
– In the Swedish IT department, we have made a journey from small-scale IT management, where we run everything ad hoc, to have a more professional IT environment with industrial operations, says Timo Havlund.
When Swedish Rexel looked around for a new network solution, they looked for increased reliability at a reasonable price and better insight into what happens in the network when problems arise. In addition, they needed a partner who could help them increase efficiency.
The choice fell on Conscia SD-WAN as a Service and a transition from traditional MPLS network to SD-WAN as a service. With the new solution, a virtual network for secure traffic is created on top of the ISPs' network. The solution has been fully operational for six months after three months of onboarding.
– Onboarding went fast! SECOA, now Conscia, has done this many times before. So they know exactly what problems can arise along the way and how to deal with them, says Timo Havlund.
Transparency, control and time saving
Rexel has seen many benefits since the new solution went into full operation. The significant advantage is transparency and control, explains Timo Havlund.
– In the past, it took much more time to find out what was going on in the network. Now I can more easily see what is happening. The control has been moved from the internet operator – to us.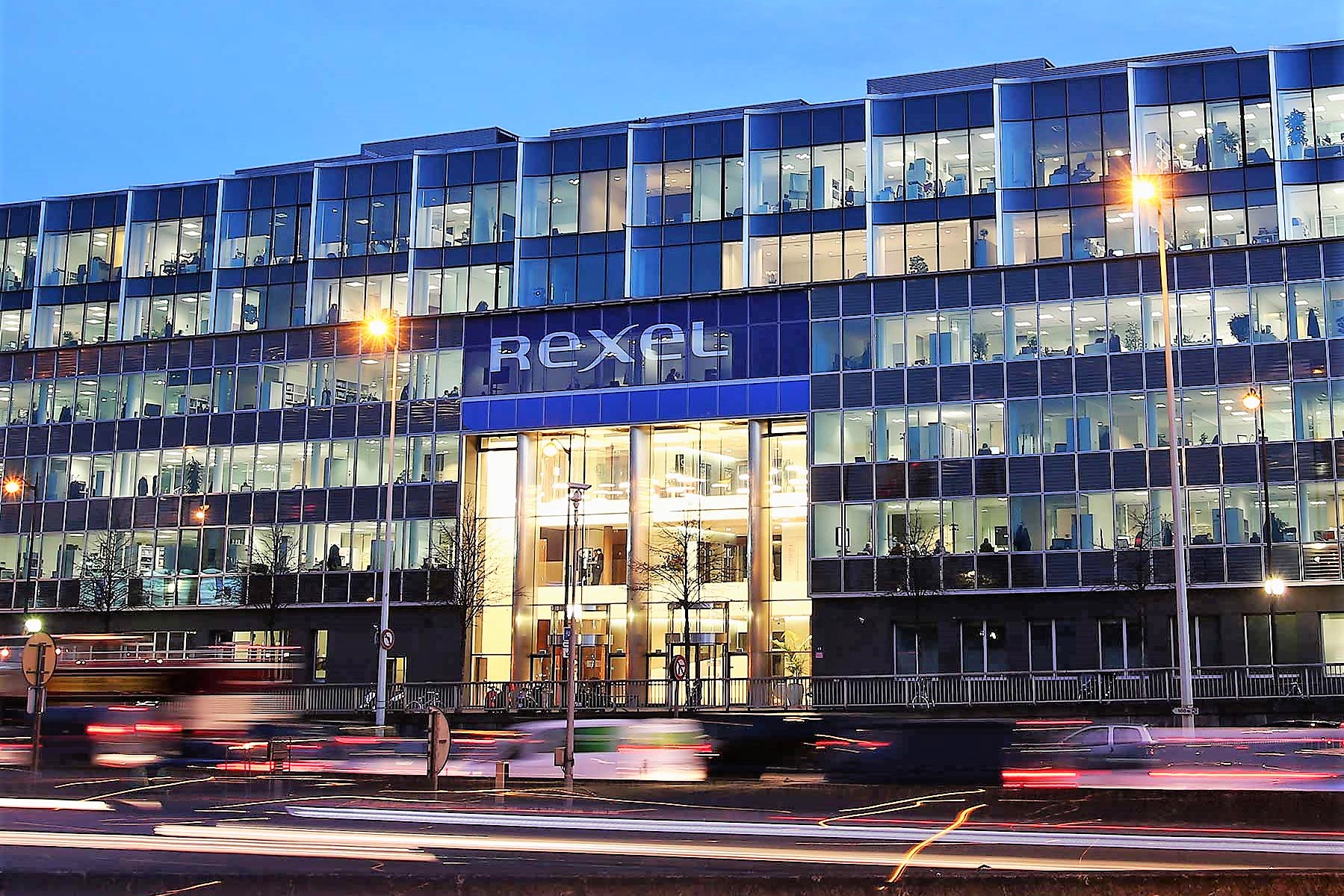 Transparency has made problem-solving much easier and faster. With 65 locations around the country, it was previously difficult to get an insight into what happened at a branch. The IT department had to place equipment or hire a network expert to perform the task. All information is now available online around the clock.
– A problem that previously took two weeks or a month to deal with, I can now solve in a few minutes. We immediately see which device is in trouble. In the field of management and troubleshooting, this is a revolution.
– In the past, networking problems always landed on me. Now I occasionally go in and look at our case management system, but nothing goes through me anymore.
For Timo Havlund, this has meant a real time-saving.
– In the past, networking problems always landed on me. Now I occasionally go in and look at our case management system, but nothing goes through me anymore.
Instead, he can spend more time planning and developing the company's IT solutions.
– It's a great victory.
Easy to obtain redundancy with SD-WAN
Another advantage is that it has become easier to create redundancy on all sides.
– If a site switches to a backup connection, users will hardly notice anything. It would come with a fairly high price with a traditional network provider, states Timo Havlund.
It has also been an improvement for the users. The traffic is no longer routed via the data centre, but the branches have their own connections to the internet. Users end up closer to the cloud.
– Access is simplified quite a lot because we have strict rules for everything that is routed through the data centre. You also distribute the load better when each branch has a large portion of its traffic directly out. It is good for the future – because I think we are becoming more and more decentralized in our use of IT, says Timo Havlund.
Productivity increased with SD-WAN as a Service
The improvement is also noticeable in the company's productivity.
– We can maintain significantly higher productivity in the branches, as the problems that arise can be solved much faster.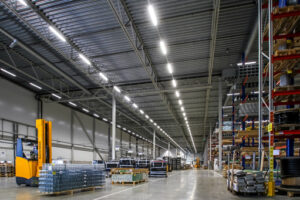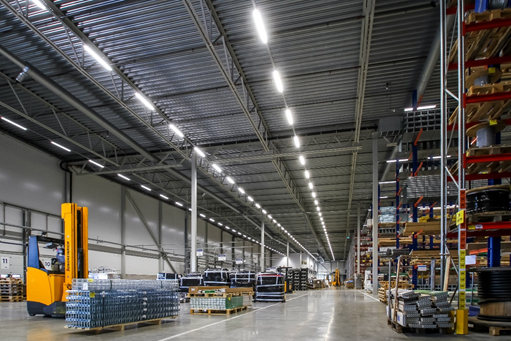 A close dialogue with Rexel's partner, Conscia, is also helping to reduce response times. – They are proactive, have cutting-edge expertise and fully understand the technology and our needs. I can ask a question and get a qualified answer within minutes. Conscia is a partner that helps us develop and refine.
The Corona pandemic has increased work from home, which has affected Rexel and many other companies. However, switching the IT infrastructure to more work from home has not been a problem.
– We have never had so many people working from home before. However, since the branches are not routed via a central data centre, we have more capacity left over for those connected via VPN.
Not locked to one provider with network as service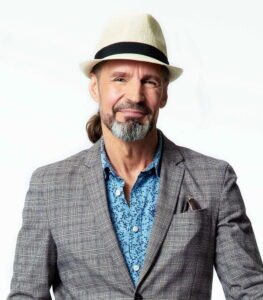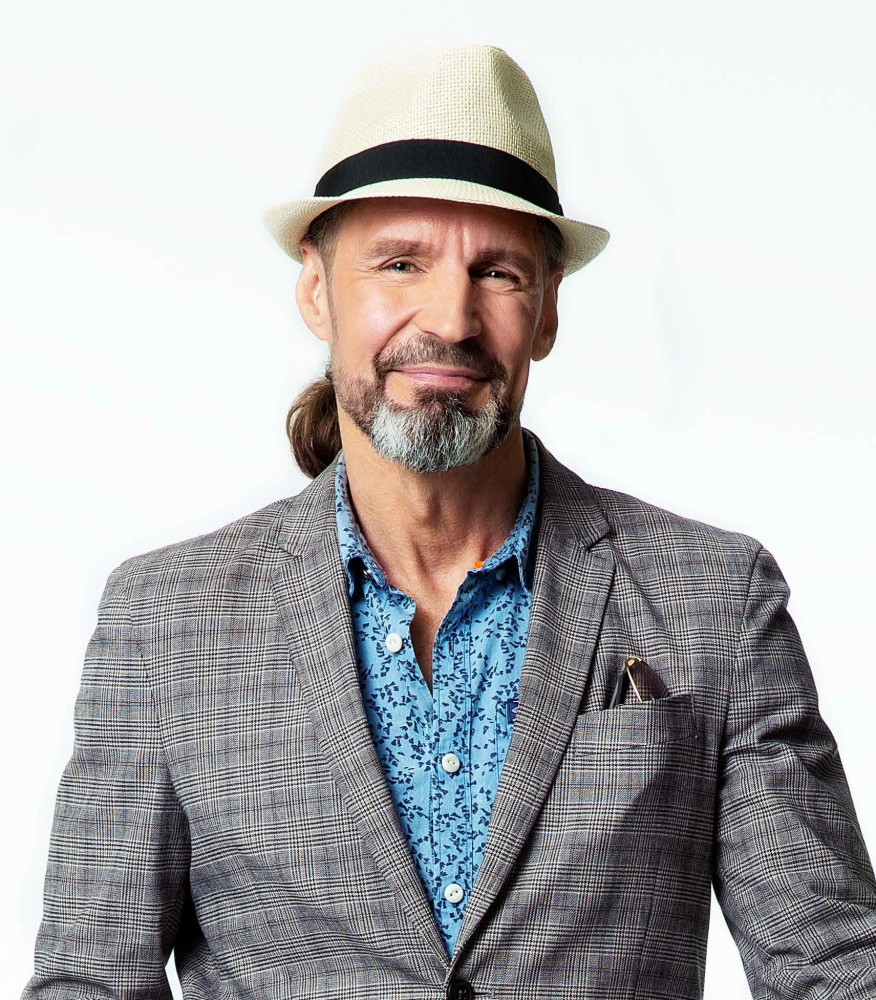 SD-WAN as a Service means new freedom for Rexel. Instead of being locked into an ISP, as they were when they ran MPLS, they can now switch freely, making it possible to push prices.
– We can buy internet from anyone and put SD-WAN on top. In the past, we were held hostage by the supplier. As soon as we needed insight into what was happening, a cost came along.
Freedom is liberation, says Timo Havlund, who feels that the traditional network providers' business model is outdated. Rexel also has freedom concerning the service provider that provides SD-WAN as a Service.
– It will be a good incentive for Conscia to be on its toes towards us.