Speakers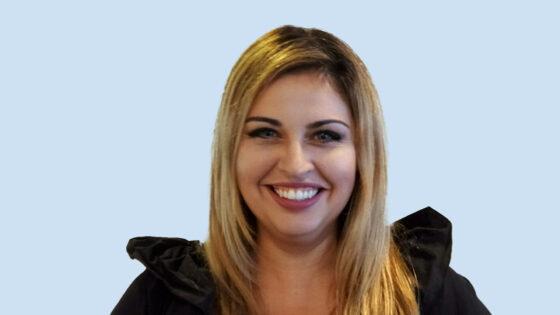 Caroline Dristig, Information Security Consultant
Caroline Dristig is a multi-award-winning consultant in information security. She has experience in education, security certification, and practical incident response in large organizations. Learn more about Caroline here and read a post by her here (Swedish).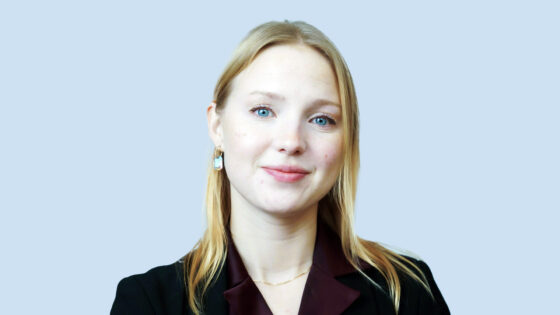 Kajsa Rosnes Bogen, Cyber Security Consultant
Kajsa Rosnes Bogen holds a Master's degree in cybersecurity management and is passionate about networks and security, in addition to having expert knowledge of blockchain. She also has a Bachelor's degree in systems science and is a trained marketing economist.