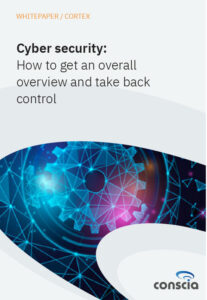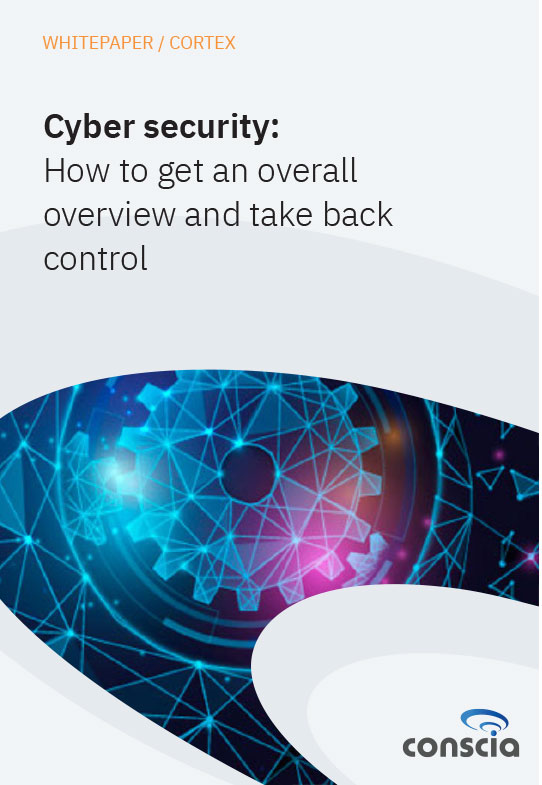 Although many companies may believe that having a large number of security solutions in place will lead to better protection against cyber attacks, it can actually have the opposite effect. This is due to the high number of alerts and red flags that security teams must manage when using multiple detection systems, which can lead to confusion and missed threats.
XDR uses a combination of pattern recognition and AI to provide an effective, holistic view of the security infrastructure. Together with, for example, an external SOC, it becomes possible to reduce the number of daily events from several thousand to just a handful. It makes it possible to gain an overview and take back control so that your cybersecurity team can work more proactively.
Read more in our whitepaper 'Cyber security: How to get an overall overview and take back control' by filling out this form. It will be sent as a PDF to the email address you provide.