Today, the vast majority reach their customers, in whole or in part, through digital channels. For the customer, it is important not only that a certain product or service can be consumed digitally but the ease of use, availability, and response times – the total digital experience – will play a decisive role in our choice of company.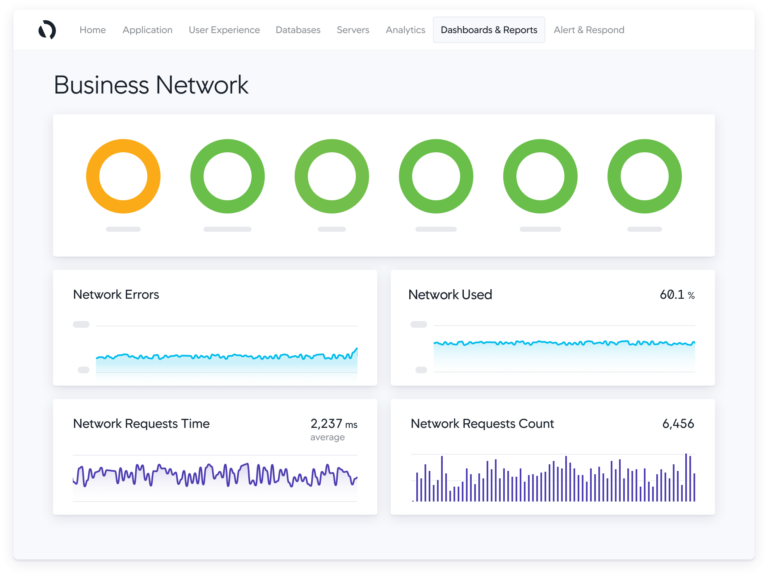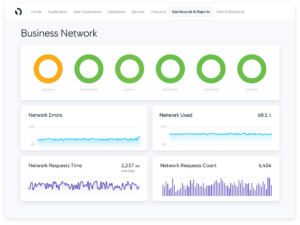 How do you take control of the digital experience and proactively detect and fix issues? Cisco FSO (read our blog post in Swedish about Full-Stack Observability here) with AppDynamics gives you these valuable insights to ensure a flawless digital experience and business impact.
Cisco FSO enables your business to use application telemetry to gain insights and focus on the digital user experience and business value. It becomes possible for organizations to get an overall picture of the entire supply chain, from the customer to the technical components, to very effectively reduce the blame game, which is otherwise typical in the complex application landscape.
Cisco FSO also provides unique capabilities to unify application and security domains and to protect your applications in production. We will highlight some of the key use cases for Cisco FSO, as well as discuss future developments:
Better troubleshooting
Flawless digital experience
Faster development
Higher security
Date, time, and language
Date: 6 December 2022, 10.00-11.00
Duration: 45 min + 15 min for live Q&A
Language: English
Speakers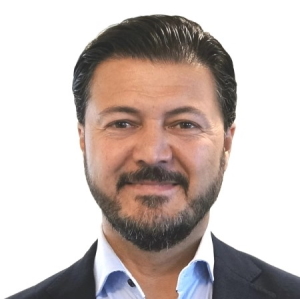 Özgur Soysuren
Solution Architect, Conscia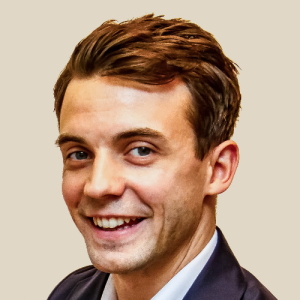 Christoffer Laxvik
Senior Solutions Engineer, Cisco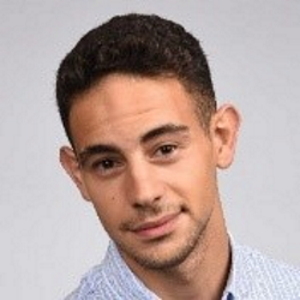 Fekri Darkaoui
AppDynamics is part of Cisco. With a modern platform for AIOps (Artificial Intelligence for IT Operations), AppDynamics' solution APM provides complete visibility into all aspects of an IT environment, focusing on value-creating and critical applications. Automated troubleshooting gives the best possible chance of preventing problems, thanks to the fastest possible remediation. Integration with other products, not least from Cisco, provides the overall picture required for an efficient IT operation.