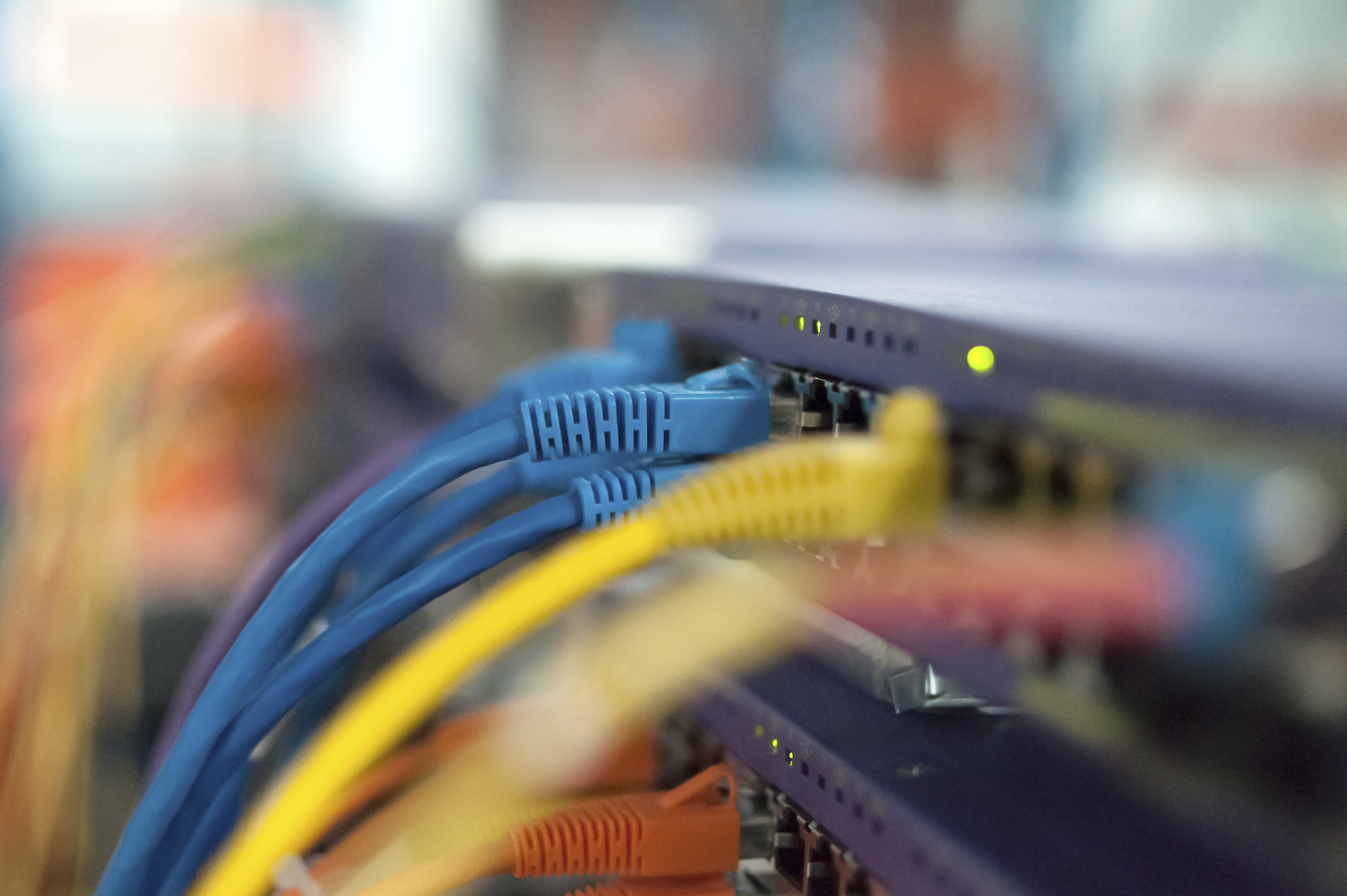 Network
Today, the network touches everything in any company. This makes it an ideal platform for improving security as well as business efficiency.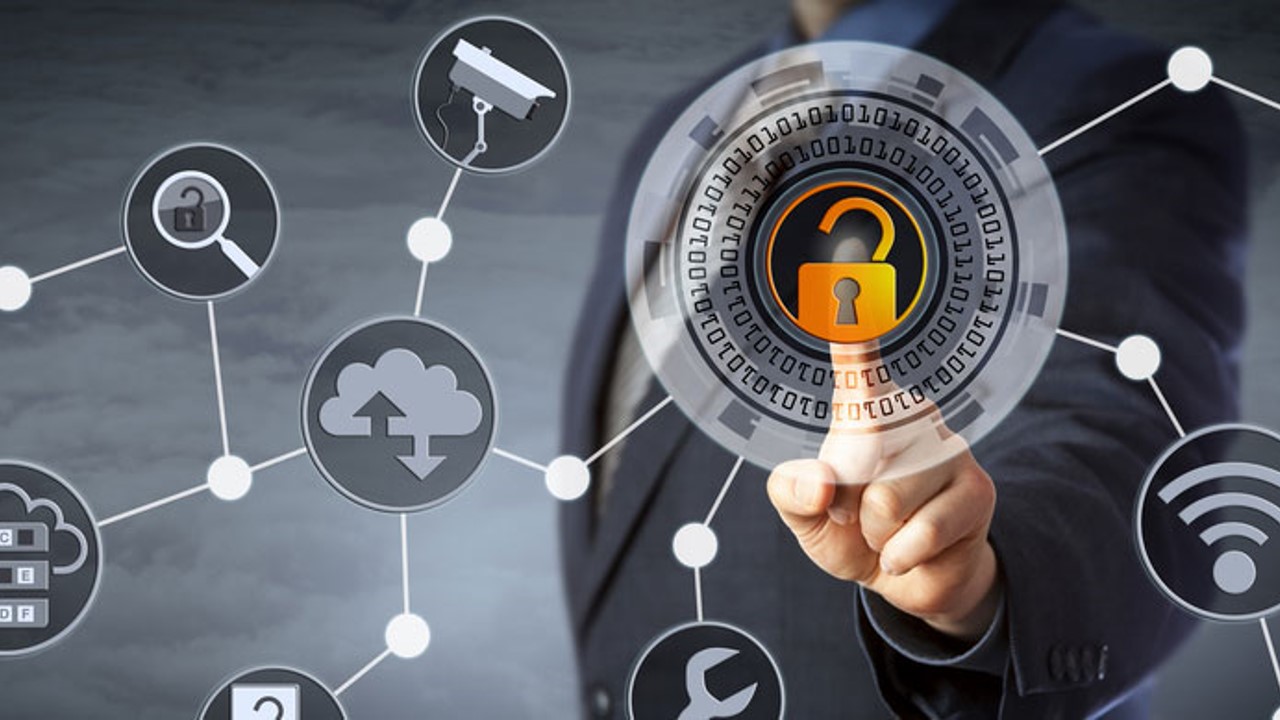 Cybersecurity
Cyber Security is not only about avoiding risk.
If done right, a security setup also helps the business stay ahead.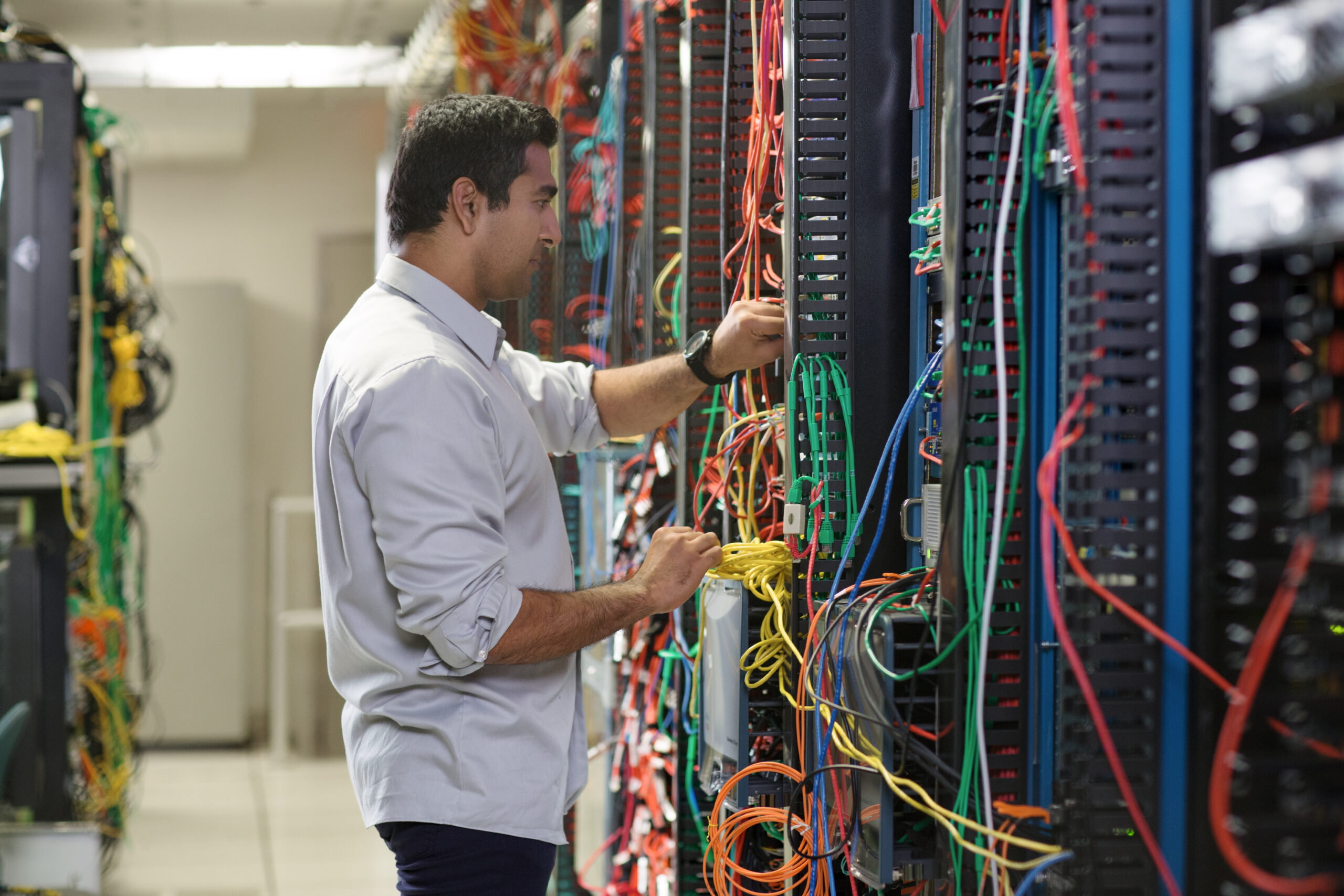 Data Center & Cloud
For organisations aiming to stay ahead, choosing the right Datacenter and Multicloud solutions is crucial.