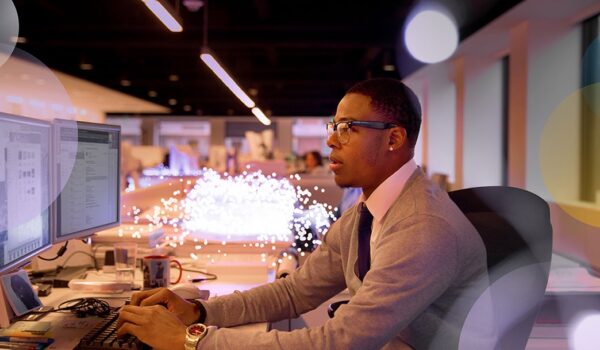 Managed Network Services
Companies increasingly depend on their ICT infrastructure, making an 24/7 Service an absolute requirement. In the event of a fault, it is important to trace and resolve it as quickly as possible.
Conscia has an extensive Network Operations Center (NOC) where qualified engineers monitor large and complex company networks. The NOC uses various systems to manage networks remotely and extremely securely.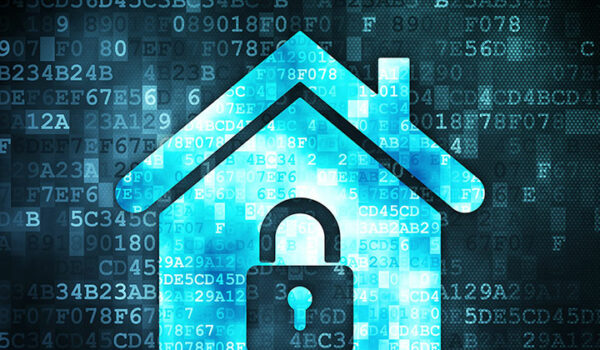 Managed Security Services
Advanced managed detection and response services lead by dedicated Conscia experts and the Conscia SOC- and Cyber Defense-platforms let you reduce risk and cost by detecting IT security threats  in an early stage.
Conscia's managed SOC offers a comprehensive and modular set of MDR services. These are tailored to your environment and support your long-term cybersecurity lifecycle.
Conscia Cyber defense provides always-on protection against malware, ransomware, exploitation, misuse, and general compromise of endpoint environments, regardless of their location, including home working in lockdown times.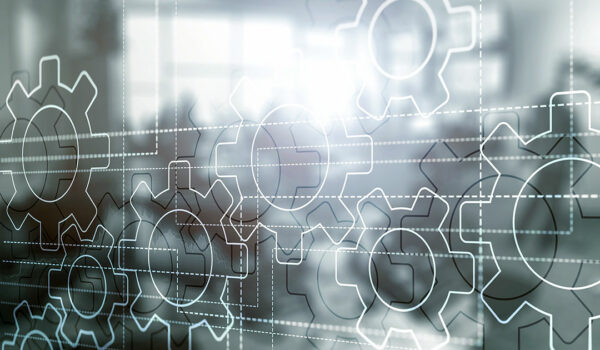 Managed Datacenter & Cloud Services
We offer consulting, design and support of data center solutions focusing on operational stability, scalability, agility and cost efficiency. We help you utilize all benefits from the different architectures and offer Data Center services and solutions on the architecture that best suits your business.