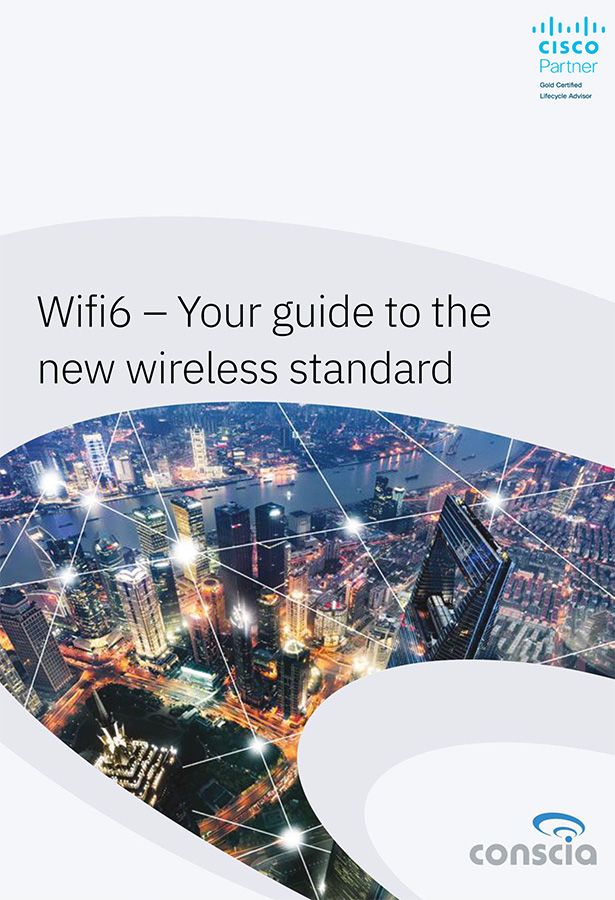 The trend is to have more and more wireless, both in our homes and in our offices. The demands on speed, availability, and stability are increasing. Meanwhile, the number of wireless clients worldwide is expected to increase by 12% every year. According to the Cisco Visual Network Index the world will reach an estimated 12,3 billion wireless clients by 2022. In 2020, it's estimated that IoT will represent 50% of all wireless units.
The biggest feature with WiFi 6 is not the speed itself but that the capacity and bandwidth are divided more efficiently. Since the infrastructure is already in place at most companies and organizations, wifi6 will likely be the most popular choice for wireless IoT.
Download our white paper and learn more about WiFi 6, the technologies that enable it, and all the benefits.