Conscia – Cisco Life Cycle Advisor
Conscia is very strong on optimizing the Customer Experience via LifeCycle Management.
Watch this video where Martin Høyer, General Manager & Director Delivery & Services, Conscia Denmark, talks about how Conscia accelerates the opportunities that companies can obtain via a lifecycle strategy.
Conscia Lifecycle approach
1 – PREPARE

2 – DESIGN

3 – IMPLEMENT

4 – OPERATE

5 – OPTIMISE
1 – PREPARE
Inspire, Discover and Align: Trends, new technologies, and best practices set the starting point when we inspire customers to archive new business outcomes. We analyse the customer's current situation and discover opportunities for improvements and goals. We secure alignment between the desired requirements and the scope of the project.
Reviews

Requirement specification

Statement of work

Plan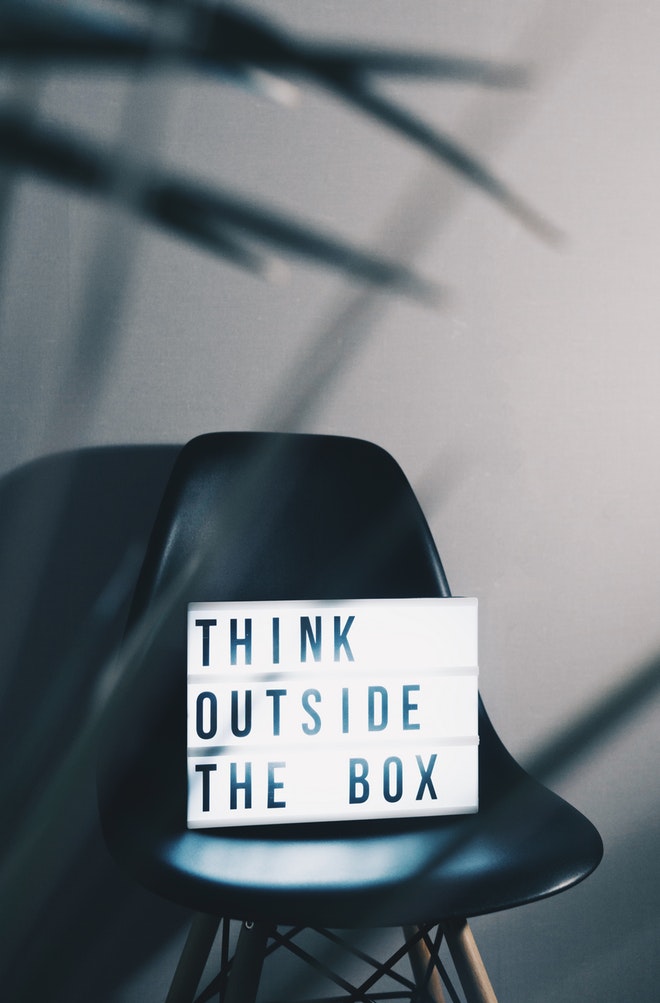 2 – DESIGN
Architectural and detailed design: Based on our well-proven project methodology we create the ideal architectural design and an optimal detailed design, that meets the customers functional and business requirements.
Architectural Design

Detailed Design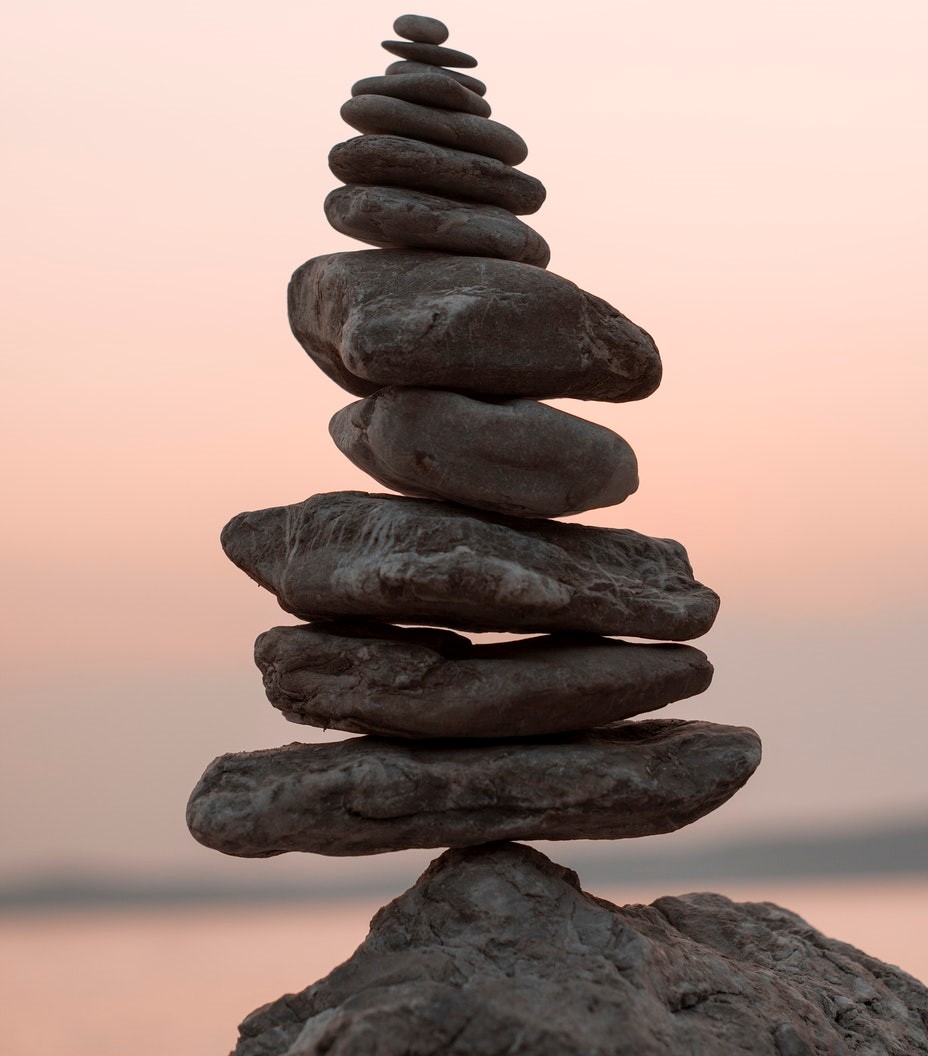 3 – IMPLEMENT
We bring the solution live by installing it, integrating it into the existing environment and teaching people to use it in the best possible way.
Implementation
Deployment
Test/Acceptance
Training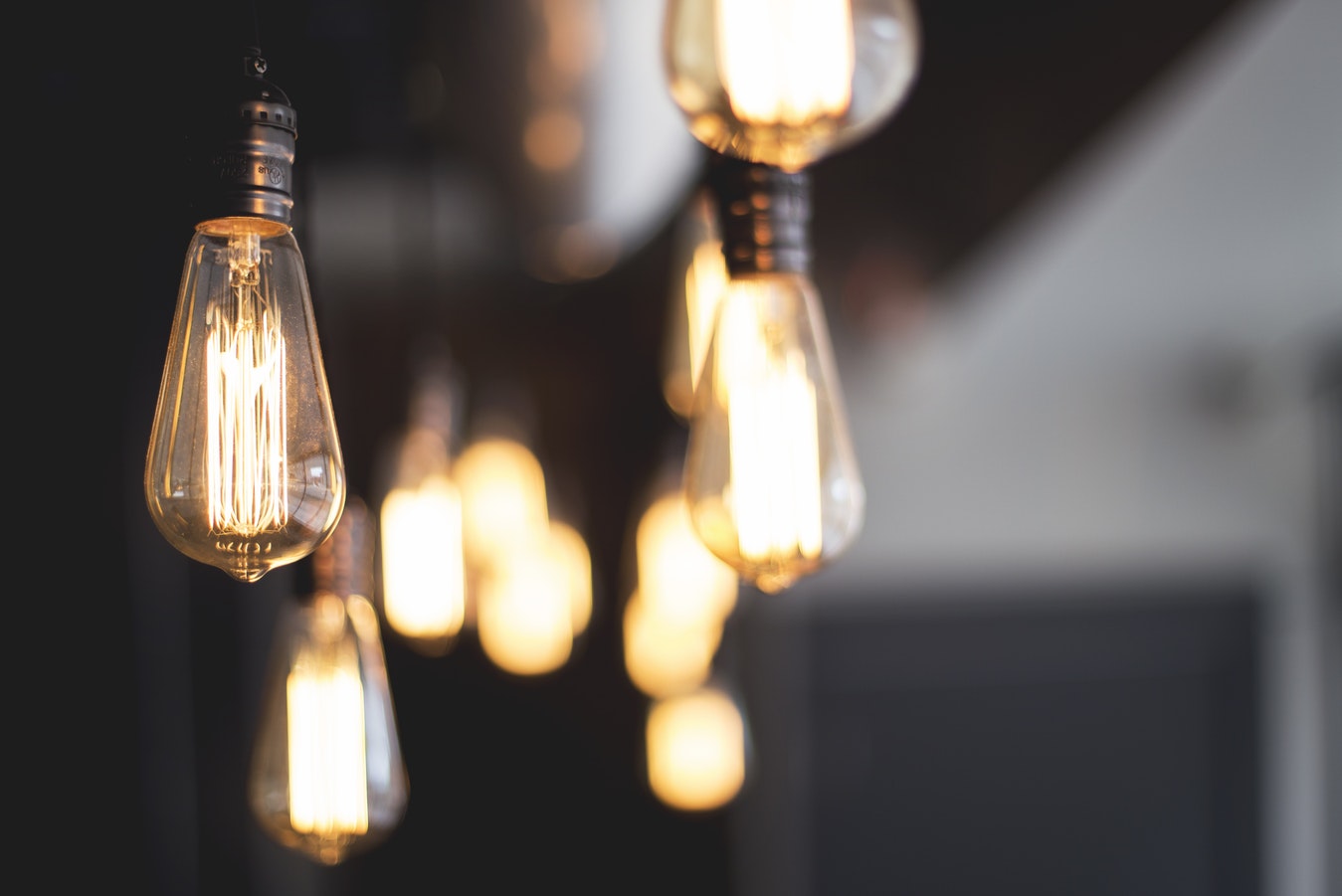 4 – OPERATE
When the solution is implemented, we help make sure it runs and performs every day.
Monitoring Services
Incident & Problem
Change & Release
Backup & Restore
Service Management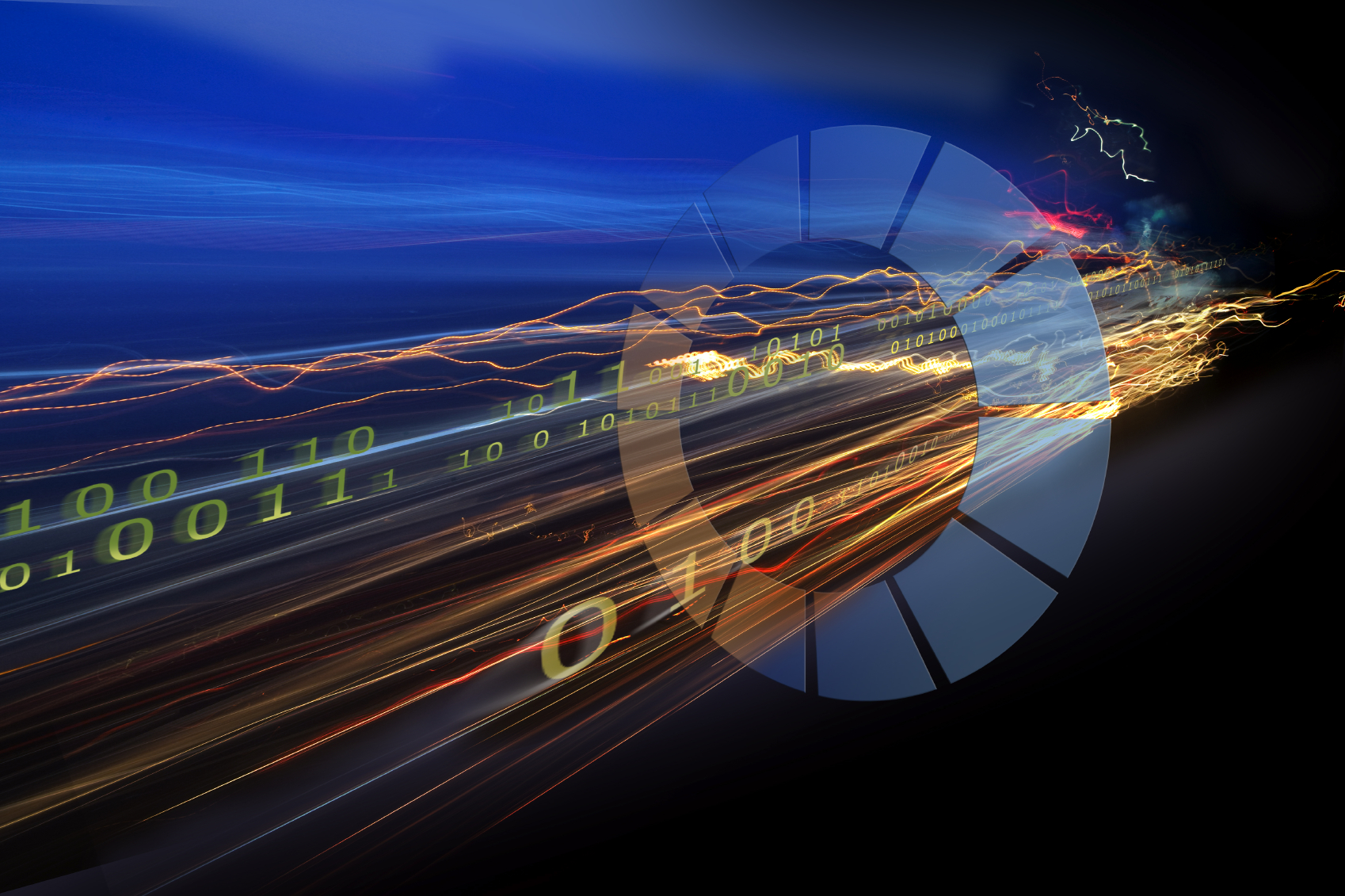 5 – OPTIMISE
The solution needs to be kept up to date, it should be continuously expanded with new users and new functionality, and it should be kept ready for contract renewal.
Proactive Business Critical Services
Business outcomes
Management reviews